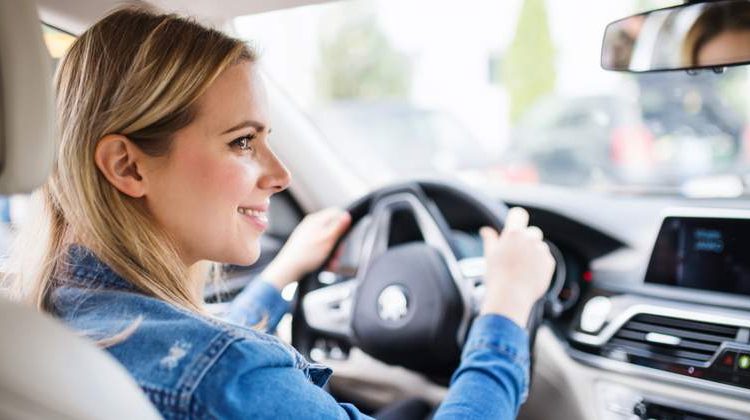 How to Take Control Behind the Wheel
What did we do before we had backup cameras?
The driver-assist features found in newer cars and trucks often make driving safer, and most of us rely on them every day. But it's worth remembering: Technology can't always perform better than your own quick reflexes.
Find out how to make the most of your vehicle's safety features without letting them lull you into a false sense of security.
Benefits and Limitations
Here are a few features you may be familiar with (along with their limitations):
Lane departure and change sensors can help you avoid a collision, but they won't necessarily alert you to ice on the road or a sharp curve ahead.
Adaptive cruise control helps you maintain a safe following distance, but it may not be able to change your speed quickly enough if someone cuts you off.
Safety cameras give you more information while driving, backing up and parking — but you should still keep your eyes on your surroundings.
Smart Habits 
Regardless of how smart your car seems to be, don't let go of these essential habits:
Check your mirrors before backing up
Check your blind spot before changing lanes
Stay aware of weather conditions
Always drive defensively (watch out for other drivers who may not be paying attention)
Common Distractions
While texting may get the most attention, it's not the only dangerous distraction on the road. Here are other behaviors to avoid:
Checking or posting to social media
Scrolling through your phone to find a song or podcast
Tending to children and other passengers
Eating or grooming
Check Safety Ratings
When car shopping, search for the year, make and model you're interested in to review safety ratings. You can use the National Highway Traffic Safety Administration's 5-Star Safety Ratings or the Insurance Institute for Highway Safety's vehicle ratings.
Have questions about your coverage? Reach out and we'll be happy to help.