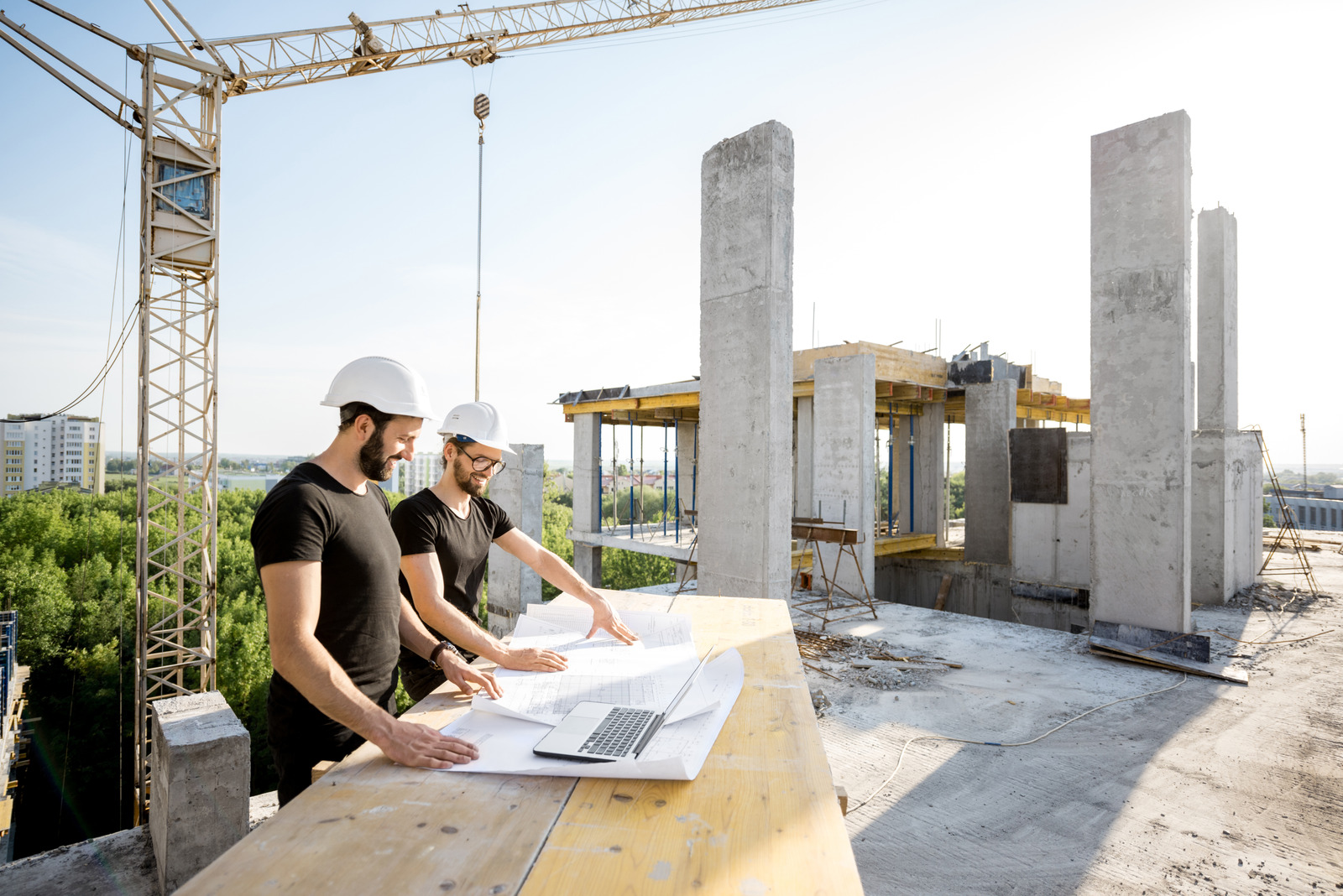 General Liability Insurance in Oregon
Zolezzi Insurance Agency is a full-service insurance agency that helps businesses find and secure General Liability Insurance protection in Oregon. We are committed to helping our clients find the best coverage for their needs and budget. Our agents will work with you one-on-one to ensure you have the right protection at an affordable price.
Let one of our experienced and licensed agents assist you in searching for the ideal General Liability Insurance quotes from top insurance companies to save you time and money. What is General Liability Insurance?
General liability insurance is a wise move for any business. General liability coverage helps businesses grow by offering protection from lawsuits. Businesses can tailor their coverage to add protection against claims made against directors and officers, non-injury claims, and claims related to negligence and errors.
What is the coverage of General Liability Insurance?
The General Liability Insurance encompasses the following:
Directors and officers for misleading statements resulting in lawsuits.
Employee Practices Liability Insurance (EPLI) covers employers from cases emanating from non-injury-related claims such as discrimination, termination, and sexual harassment.
Professional Liability Insurance (Errors and Omissions) covering errors and negligence that caused harm to their clients somehow.
What are the options for general liability insurance?
Contractors have many options for general liability insurance. Our Zolezzi Insurance agents will help you determine the right coverage for your business needs. General liability insurance for contractors covers tradesmen such as electricians, plumbers, roofers, landscapers, even asphalt companies. Call one of our licensed insurance agents to find a policy that fits your business needs. You may be eligible for general liability insurance and not a business owner's policy (BOP) for lesser coverage and lesser cost.
What are the benefits?
While businesses may not need general liability insurance, you should consider its benefits for you and your business. Accidents do happen. General liability insurance protects you from the unexpected. Your coverage pays for injury claims, data breaches, and employee or staff actions. There are other benefits, too, like business growth. Many business firms require contractors to have general liability coverage, so your general liability policy can also make you more competitive for big-ticket contracts.
How does it work for your business?
General liability insurance covers various types of business operations and employees. Whether you have a large, established business or a small start-up, a single accident can close your doors for good. You and your employees are exposed to liability risks during each working day. Let a Zolezzi Insurance agent tailor coverage based on the unique risks of your business. We will help you find the right policy to safeguard your business.
What is the coverage to protect business property?
It takes a lot to operate a business. Business owners can add additional protection to their policy to protect their business property, such as furniture, heavy equipment, machinery, electronics, and other movable property. Build your business with peace of mind with general liability insurance. Let the Zolezzi Insurance Agency help you unlock all the benefits general liability insurance adds to your business!
HOW CAN WE HELP YOU?
ON THE PHONE OR IN PERSON – We gather information about your current insurance policies and current coverage needs.
COMPARE PERSONALIZED QUOTES – We collect quotes from various companies to allow you to shop for the best coverage at the best price.
OUTSTANDING SERVICE – We provide outstanding customer service for your business and personal insurance needs with staffing in 3 locations.