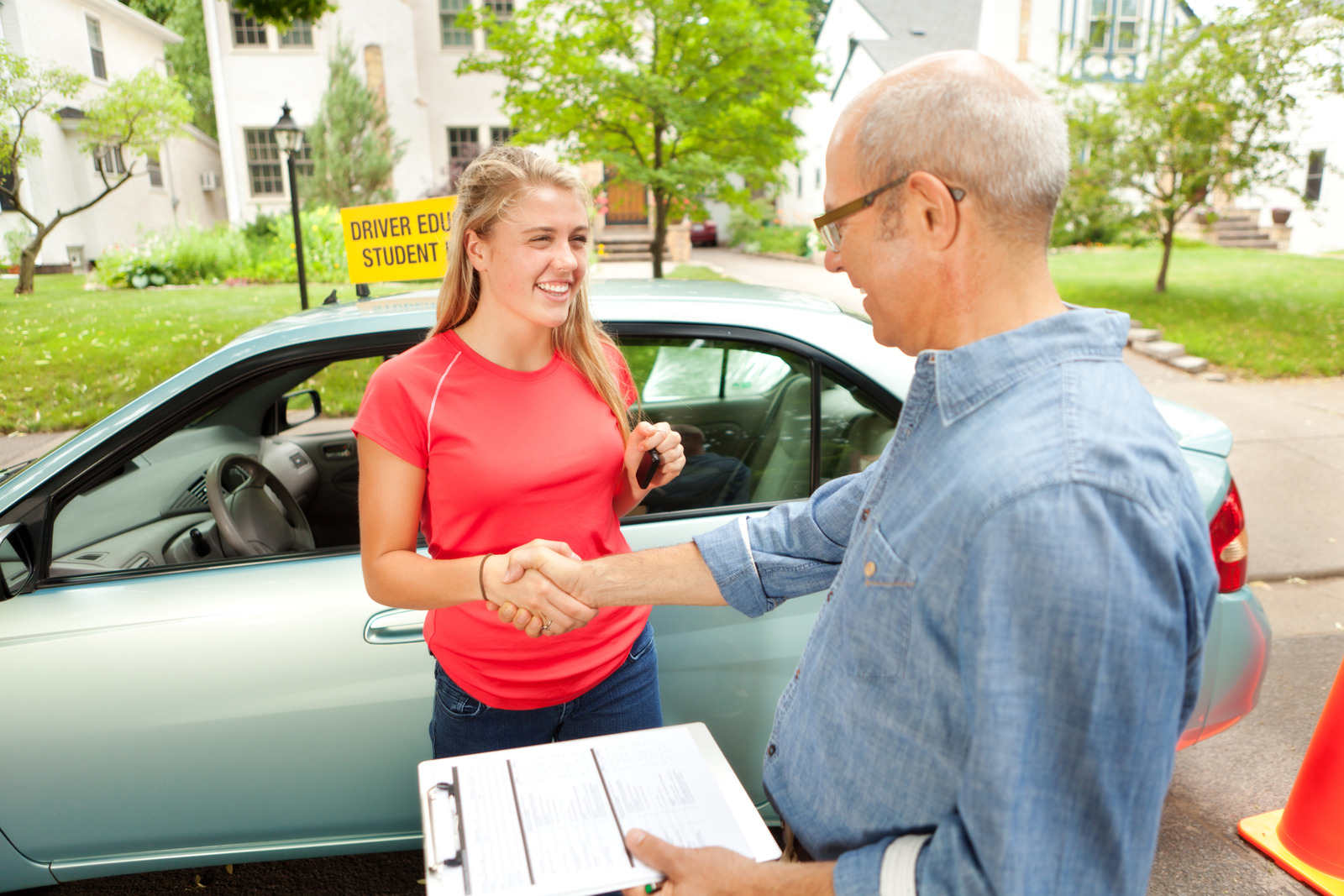 Teen Driver Insurance in Oregon (Sutherlin, Drain, Florence)
Are you searching for Teen Driver Insurance in Oregon? Can you believe that your child is a licensed driver? This rite of passage fuels mixed feelings of nerves and excitement … for you both! For peace of mind, protect your teen with teen driver insurance. Our Zolezzi Insurance agents are available to answer questions and talk you through options that protect your new driver best.
What if your teen gets a ticket or in an accident?
If your teen gets a ticket or in an accident, it can create a ripple effect of actions that often result in higher insurance premiums that can TRIPLE with a speeding ticket or at-fault accident. Discussing safe driving practices with your teen can help ensure they understand that their driving behavior impacts insurance costs. Driving is a privilege, and safe driving affords the advantage of lower premiums.
Help your teen avoid distractions.
Cell phones and gadgets, other passengers, other drivers, poor weather, and roadwork are sources of distraction for any driver, especially teen drivers new to the road. A careful driver avoids using a cell phone while driving. Often, we can set the example and model ideal driving habits to help our teen drivers stay safe behind the wheel. Safe driving and habits lead to lower insurance premiums, particularly for young drivers. 
The Zolezzi Insurance Agency can help you during this time of transition for your family and explain to your teen the impact of driving behavior on their insurance premiums.
Frequently Asked Questions about Teen Driver Insurance
How much does teen driver insurance cost?
Teen driver insurance is generally more costly than insurance for an experienced driver. Our experienced and knowledgeable team can find a plan that provides peace of mind for you and fits your budget. Our agents are here to support you through this exciting rite of passage for your teen.
How do I secure the best deal on teen driver insurance?
The best option is to seek quotes from various insurance companies. Our local agents at Zolezzi Insurance Agency are able to gather quotes from multiple carriers to help you find the best protection and rates available.
Call one of our Zolezzi Insurance agents to help you get the best rate and the right insurance policy to provide you peace of mind and protect your teen behind the wheel.