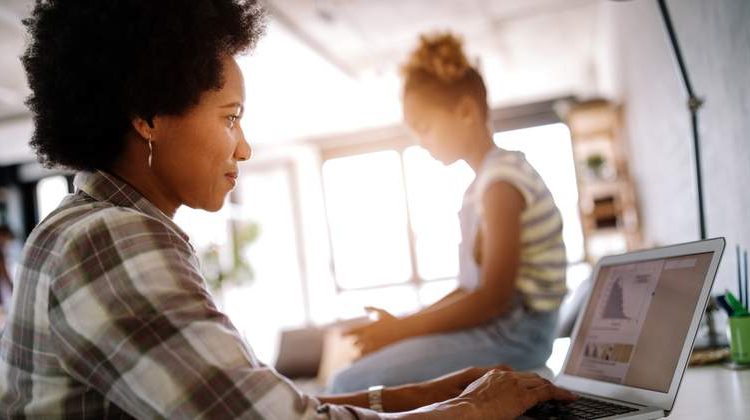 How to Create More Space at Home
What's your biggest challenge at home? For many of us, it's a lack of space.
So how can you carve out an extra bedroom, a home office or a study nook for a school-age child? The answer may not be as out-of-reach as you think.
Here are four solutions for a range of spaces and budgets.
1. Transform the Garage
Are you wishing for a home gym, an artist's cottage, an office, a family room, an in-law suite or a rental apartment? Your garage may be the answer.
Both attached and unattached garages can be converted into an extra room. To get started, research local building codes and zoning ordinances. If you belong to an HOA, you'll need to check their rules, too. If you're doing more than small cosmetic changes, it's also a good idea to consult with a professional architect, engineer and contractor.
2. Consider a Prefab Shed
Modern and inviting, a prefab shed is an easy way to add a room if you don't have a garage to work with. And unlike with a garage remodel, you may not need a permit for installation.
3. Convert the Attic or Basement
As with a garage, an attic or basement could be remodeled into an inviting living space for a variety of uses. Consider adding a half-bath and/or kitchenette if you have the budget and want to create an in-law suite or apartment.
4. The "No-Remodel" Option
Finally, there are less expensive and invasive ways to create more space in your home. With more people working remotely, closet offices have become popular. Scan your space for any closets and corners where clutter has accumulated. How could these nooks be put to better use?
Have questions about your insurance coverage? Is there anything else we can help with? Reach out anytime.