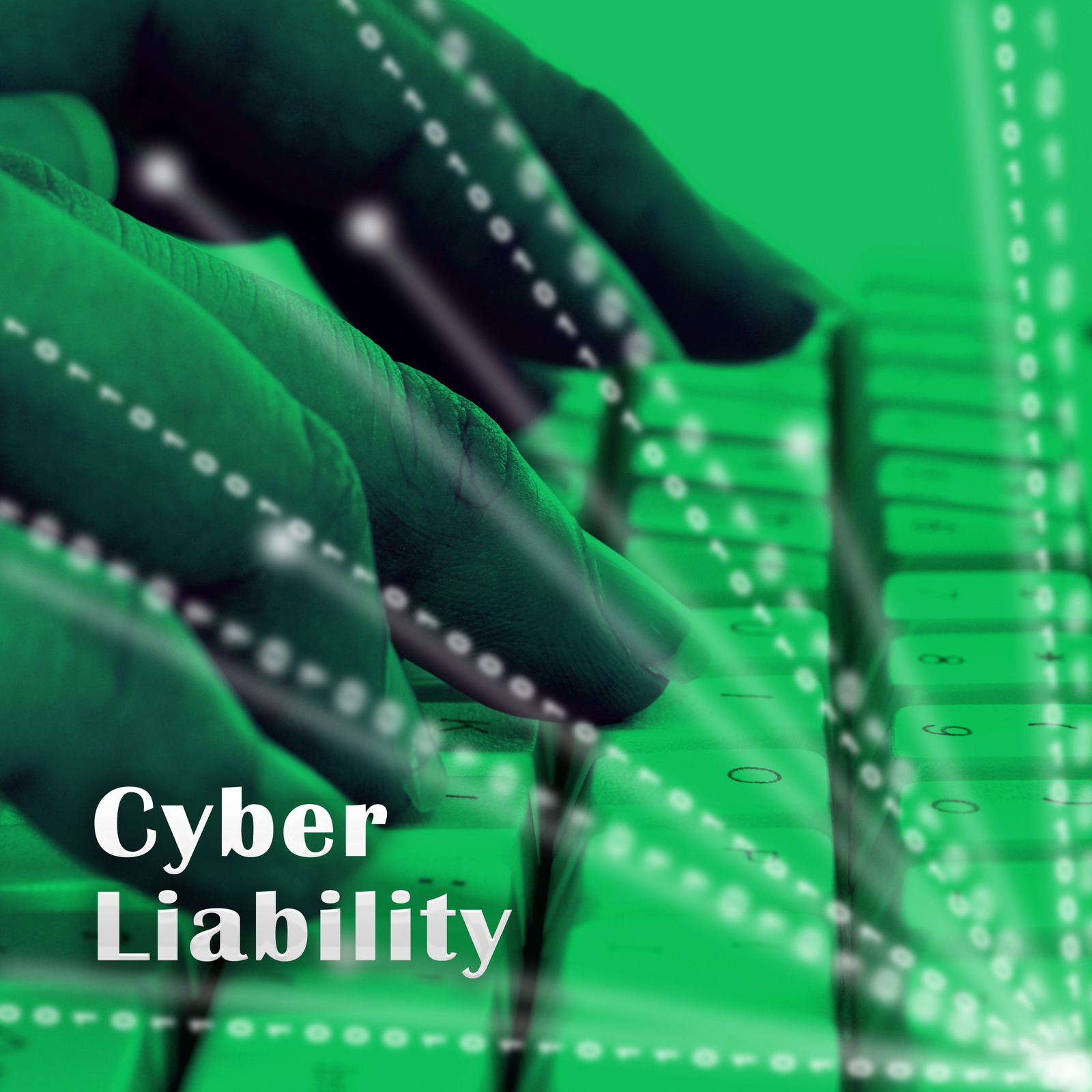 Cyber Liability Insurance In Oregon
Are you looking for Cyber Liability Insurance in Oregon? As technology advances, businesses become more vulnerable to cybersecurity risks. Cybercrime is a major threat to most companies, so they should take the necessary steps to protect their assets. Let our licensed agents at Zolezzi Insurance help you search for lower rates of Cyber Liability Insurance.
What is Cyber Liability Insurance?
Cyber Liability Insurance protects your company from internet threats. It is specialized insurance tailored to cover the company's risks due to an information breach.
What is the coverage of Cyber Liability Insurance?
Cyber Liability Insurance has two forms of coverage:
First-Party Coverage
This coverage reimburses a corporation for immediate losses due to the extent of a cyber-breach. This includes the following:
The cost of informing employees and the general public;

The repair of any damaged hardware or software;

Protection of your company's reputation with a public relations and marketing response;

Company interruption expenses and lost sales when company operations are suspended;

Money used to appease a hacker who is threatening to destroy your data or infrastructure unless you pay a ransom; and

Other ancillary expenses, such as paying for consumer credit monitoring.
Third-Party Coverage
This insurance protects the corporation from lawsuits and legal claims, which includes the following:
Claims that are alleging that you violated the privacy of your customers or employees.

Regulatory imposed fines.

Copyright infringement, libel, and defamation charges, and other media liability claims.

Claims for breach of contract or negligence.
Why should you secure Cyber Liability Insurance?
Business owners often neglect cyber liability insurance because they think it is unrelated to their line of work or because they believe their business is too small to be protected. However, a cyber-liability policy is essential if your company depends on computer systems or if you handle confidential customer information like names, banking information, and addresses.
A security breach could expose this information, and it could jeopardize the company and possibly, lead to penalties. With cyber liability protection, you protect yourself against such financial losses. Let our highly qualified Zolezzi Insurance agents find a cyber liability policy that fits your company's needs.
What is the cost of Cyber Liability Insurance?
The response to this question is primarily determined by the type of policy you prefer and the depth and variety of coverage it offers.
What are the exclusions of Cyber Liability Insurance?
Cyber Liability Insurance, like all insurance contracts, prohibits certain kinds of claims. Here are a few examples of typical exclusions:
Property damage and bodily injury

Intentional misconduct on the part of the insured

Terrorism and war

Contract liability

Failure of utilities

Cost of getting computer systems up to a higher degree of functionality than before

Acts that occurred before the retroactive date
HOW CAN ZOLEZZI INSURANCE AGENT HELP YOU?
ON THE PHONE OR IN PERSON – We gather information about your current insurance policies and current coverage needs.
COMPARE PERSONALIZED QUOTES – We collect quotes from various companies to allow you to shop for the best coverage at the best price.
OUTSTANDING SERVICE – We provide outstanding customer service on your business and personal insurance needs with staffing in 3 locations.