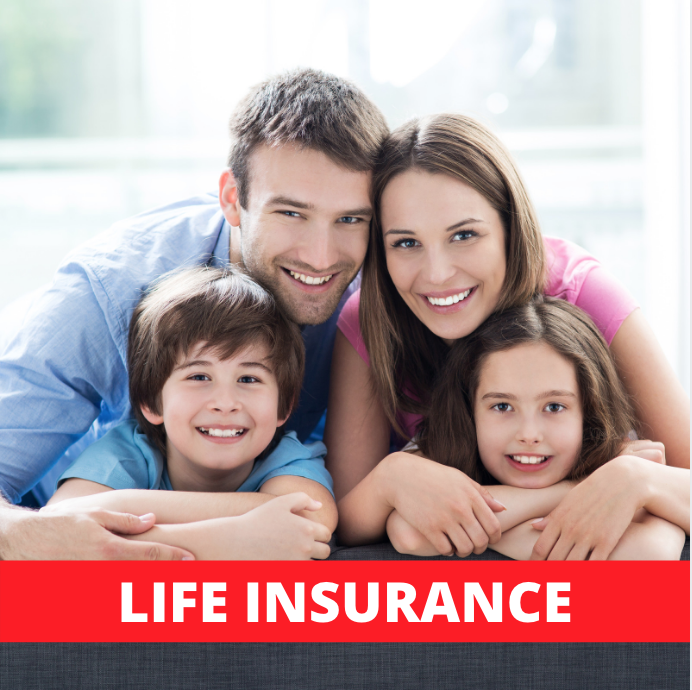 PROTECT YOUR FAMILY WITH LIFE INSURANCE
Zolezzi Insurance Agency has been serving policyholders since 1968.
Life insurance is an important part of financial planning.
Life insurance is a vital part of any financial plan. It provides the money necessary for loved ones to maintain their standard of living in the event something happens to you. Zolezzi Insurance Agency tailors plans to fit the specific needs of your family. Life insurance provides funds for your family to pay off debts, maintain their current standard of living or pay for college.   We can work together with you to find the right coverage at an affordable price. 
Finding life insurance can be overwhelming, but we know how to simplify the process for you. With our expertise, we will find the perfect plan that fits your budget while giving you peace of mind knowing that your loved ones will be taken care of if anything were to happen to you or your spouse. Don't wait another day – call now!
Why do you need Life Insurance?
People choose to purchase life insurance for several reasons. However, the main reason policyholders purchase life insurance is to give their beneficiaries peace of mind in the event of the policyholder's untimely death. A life insurance policy can provide financial security and alleviate any financial burdens a beneficiary may encounter due to the death of the policyholder.
What are the Exclusions, Categories, and Types of Life Insurance?
Life insurance is a legal contract between an insurance company and the policyholder with terms that define the insured events and limitations. Our agents will provide you with information on types of policies, available riders.  
Life Insurance Plans available
Term Life Insurance 
A Term Life Insurance policy provides coverage for a set amount of years at a fixed rate. 
Whole life insurance
Whole Life Insurance, also called "straight life," or "ordinary life," is a life insurance plan that is guaranteed to remain in force for the policy owner's entire lifetime, provided required premiums are paid, or to the maturity date of the contract.
Universal life insurance 
Universal Life Insurance is a type of cash value life insurance. A Universal Life policy is a permanent life insurance policy with flexible premium options.  Under the terms of the UL policy, the excess of premium payments made above the cost of insurance is added to the cash value of the insurance policy, which builds tax-deferred inside the policy. 
Variable life insurance 
A Variable Life Insurance policy is a type policy that provides a death benefit and can help meet long-term financial goals. The cash value portion of the policy can be used for investment and tax planning purposes. The cash value is typically invested in mutual funds making a Universal life insurance policy unsuitable as a short-term savings product. 
Simplified Issue Life Insurance 
A Simplified Issue Life Insurance policy can be approved with minimal medical underwriting.  This type of policy is typically geared toward people who need to obtain life insurance right away and/or those who want to avoid a medical exam. Simplified Issue Life Insurance typically carries a higher premium and includes certain exclusions.
Guaranteed issue life insurance 
Guaranteed Issue Life Insurance is a permanent, whole life insurance policy with a maximum death benefit of $25,000. There is no medical underwriting required and premiums are based on your location, gender and age.
Group life insurance 
Group Life Insurance is a type of life insurance in which an individual contract covers an entire group of people within a company. Policies are available to both small and large companies. 
If you are interested in learning more about how we can help protect your family's future contact us today!