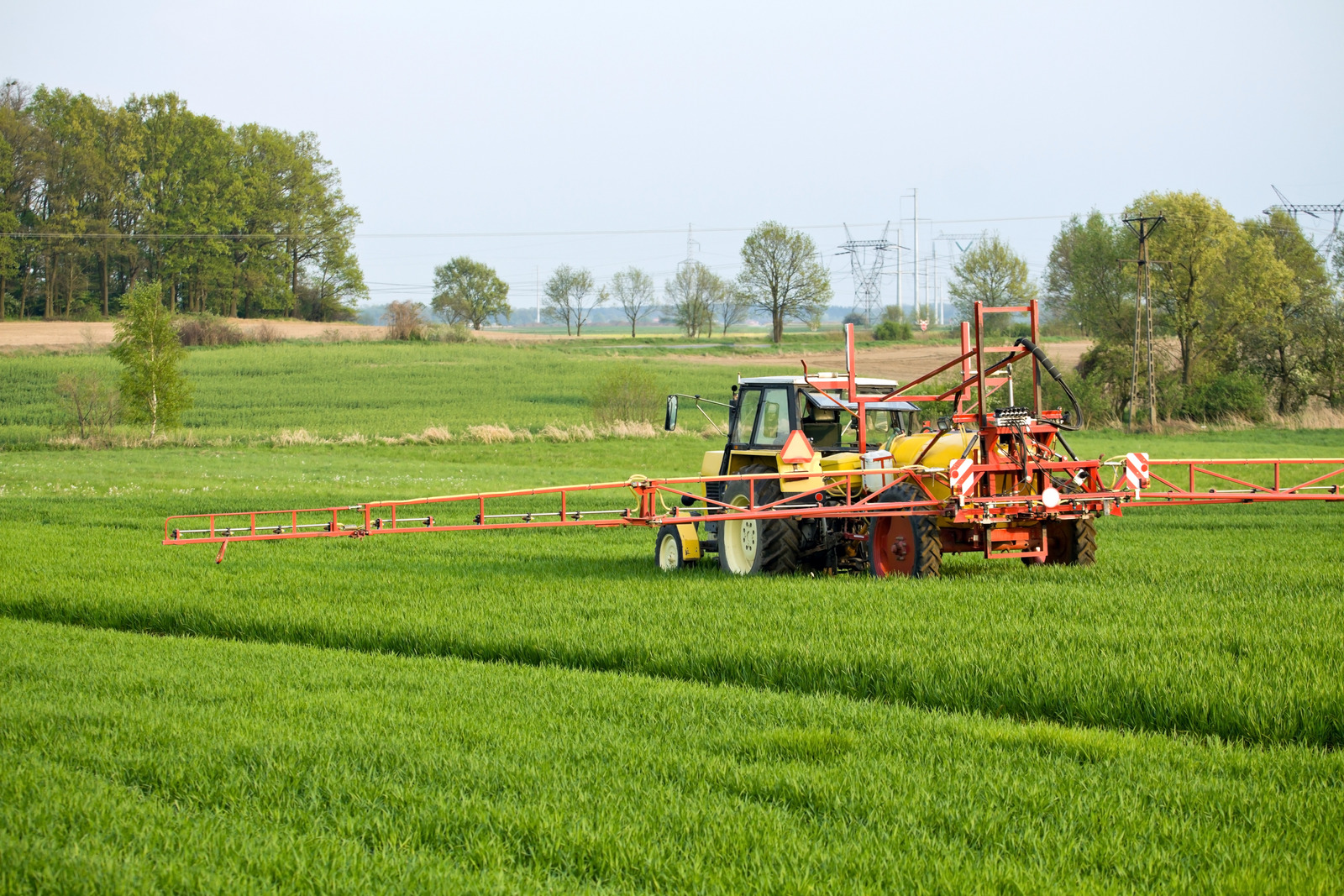 FARM INSURANCE IN OREGON
Are you searching for the best Farm Insurance in Oregon? We offer farm insurance through multiple insurance companies and can find a policy to fit your needs. Whether you are just starting your search for Farm Insurance or browsing for lower rates, one of our licensed agents can help you.
WHAT IS FARM INSURANCE?
Farm Insurance or Agricultural Insurance provides coverage for agricultural enterprises, structures, equipment, and production. It's a type of coverage that protects you both personally and economically. Like a traditional homeowners policy, farm insurance protects your home, personal belongings, and personal liability while also covering your farm structures, livestock, farm liability and farming property.
WHY DO YOU NEED FARM INSURANCE?
Whether you have a small farm or you're a large-scale cultivator, consider farm insurance benefits to protect your investment. Your farm is your livelihood, and farm insurance safeguards your hard work. Since an accident can occur when you least expect it, it is important to be ready when problems arise. With farm insurance your equipment, facilities, and even lost profits will be compensated if an unexpected situation disrupts your operations.
WHAT ARE THE BENEFITS OF FARM INSURANCE?
Farm Insurance helps you in many ways. Liability insurance and medical payments protect farmers and agricultural business owners from complaints and lawsuits from personal injuries or property damage caused by farm-related incidents. For instance, if an accident occurs on your farm or ranch, you can face significant financial losses. A farm liability policy may help cover costs like these in the case of a bodily injury or property damage claim:
Legal expenses and attorney fees;
Medical expenses for people injured within your vicinity or property;
If your animals cause injury or harm to someone else's property; and
Other accident lawsuits resulting from specific farm activities.
WHAT DOES FARM INSURANCE COVER?
A standard farm insurance policy combines home and business insurance, as well as certain specialty coverages. Typically, your farm insurance policy will cover the following:
Farm Equipment and Machines – This coverage protects the policyholder against financial loss or damage to their equipment and machines due to covered losses. This includes tractors, combine harvesters, cotton pickers, planters, farm machines, hay rakers, and other agricultural machinery.
Livestock – As an optional coverage on farm insurance policies you can purchase livestock coverage. This provides coverage for your livestock if they killed or injured. Some companies offer coverage that include a broader range of dangers, such as accidents involving your livestock.
Farm Products – Farm insurance covers feed, grain, crops, and other

related goods or

farm products.
Farm Liability Insurance –Farm insurance offers liability protection in the same way as a standard home insurance policy. It includes bodily injury, medical payments and property damage liability. It may also cover attorney fees associated with covered losses.
SHOULD I BUY FARM INSURANCE?
To determine whether farm insurance is right for you, consider the following:
Additional Structures: Most structures used for agricultural purposes require farm insurance. If you have additional buildings on your property, such as a barn or stable, you should consider farm insurance.
Livestock: A standard home insurance policy will not provide coverage for your livestock.
Equipment: You can schedule each piece of equipment individually on your farm policy or you can choose a stated dollar limit of blanket coverage for all equipment.
Liability: A standard home insurance policy will exclude coverage for liability arising from farming operations.
HOW MUCH DOES FARM INSURANCE COST?
The cost of farm insurance depends on your insurance needs. One of our Zolezzi Insurance agents can assess your farming operation and your coverage needs to find farm insurance that suits you best.
WHAT DOESN'T FARM INSURANCE COVER?
Personal vehicles, commercial vehicles, and agricultural vehicles are not included in farm insurance coverage. However, you can purchase a separate farm auto insurance policy.
HOW CAN WE HELP YOU?
ON THE PHONE OR IN PERSON – We gather information about your current insurance policies and current coverage needs.
COMPARE PERSONALIZED QUOTES – We collect quotes from various companies to allow you to shop for the best coverage at the best price.
OUTSTANDING SERVICE – We provide outstanding customer service for your business and personal insurance needs with staffing in 3 locations.