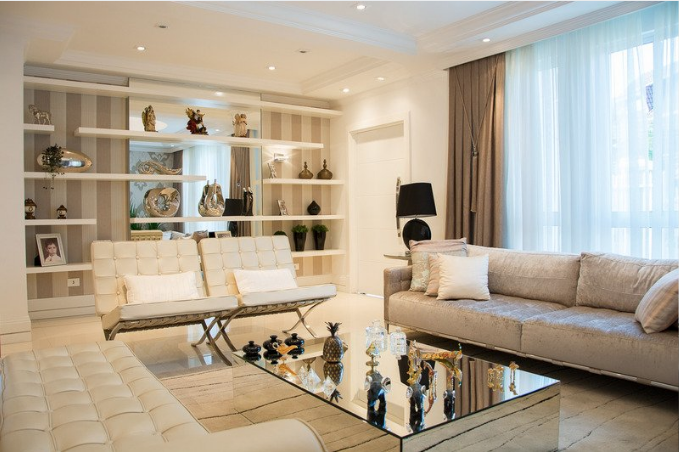 Condo Insurance in Oregon
Are you looking for the best Condo Insurance in Oregon? Searching for condo insurance can be tedious if you are unsure what to look for, but Zolezzi Insurance is here for you! Whether you are just starting to search for condo insurance or shopping for lower rates, we got your back. Let our insurance professionals assist you with the best rate on your condo insurance and save you hundreds of bucks by combining your home and auto policies.
It's vital to protect anything valuable in your condo. You, not the homeowners association, are solely liable for your condo's properties. It is essential to have a condo insurance policy.
Your condo association will compromise a master policy that will secure your building's property, public areas, and physical structure. However, the properties of your condominium, including carpet, clothes, and furniture, are not protected.
That's why you need to avail condo insurance.
Condo insurance will typically incorporate the following:
Personal property

Replacement value of your primary dwelling and particular permanent attachments, up to a specific value

Bodily injury if anybody in the vicinity of your property gets hurt

Accountability for property damage

Damage protection from dangers which entails glass breakage, fire, frozen plumbing, vandalism, and other
A conventional condo insurance policy will entail damages to most of your personal belongings such as walls, floors, and ceiling coverings. Most condominium associations will declare that the owner is liable for everything within the unit. These refer to permanently attached fixtures and improvements of pantry cabinets and appliances.
When you're inclined to shop for Condo Insurance, call Zolezzi Insurance Agency at (541)836-2177.
What is the coverage of condo insurance?
Condo insurance covers what you possess inside your condo, not the building alone. Your master policy will protect the building, while a condo insurance is intended to protect everything inside your walls, such as your kitchen cabinets, appliances, clothes, etc.
What does condo insurance not covered?
A condo insurance does not encompass the building's exterior or common areas.
Why do I need condo insurance?
You need to secure condo insurance if you reside in a condominium. The insurance policy on your condo protects the building itself, but everything inside your unit is not protected unless you have your condo insurance.
HOW CAN ZOLEZZI INSURANCE AGENT HELP YOU?
ON THE PHONE OR IN PERSON – We gather information about your current insurance policies and current coverage needs.
COMPARE PERSONALIZED QUOTES – We collect quotes from various companies to allow you to shop for the best coverage at the best price.
OUTSTANDING SERVICE – We provide outstanding customer service on your business and personal insurance needs with staffing in 3 locations.
Request a Condo Insurance Quote today!
SERVING ALL AREAS IN DOUGLAS COUNTY WITH OFFICES IN Sutherlin, Drain, & Florence AREA.