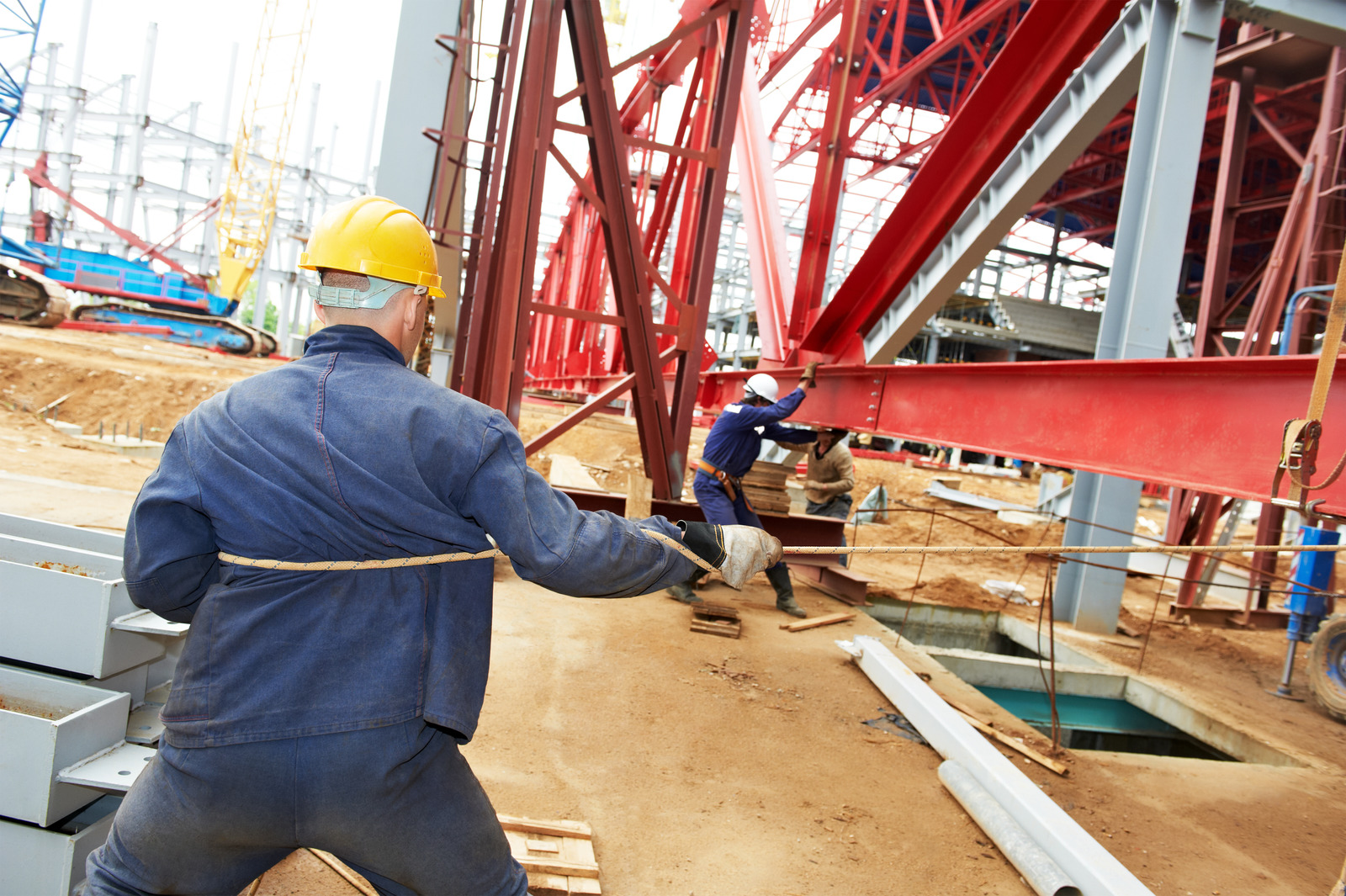 COURSE OF CONSTRUCTION INSURANCE IN OREGON
Building your dream home or finally starting a large home remodel? You will need Course of Construction Insurance also known as Builders Risk Insurance. Talk to one of our agents today to see if your current home insurance policy can be endorsed to cover course of construction and building materials. If not, allow us to quote you a policy that will fit your needs.
WHAT IS COURSE OF CONSTRUCTION INSURANCE?
Course of Construction Insurance (COC) is specifically designed for homes currently under construction. Your builder will have General Liability insurance but as the homeowner you may need coverage for construction and building materials. Review your construction contract to see whether you as the homeowner or the contractor is responsible to carry course of construction insurance. Course of Construction insurance is designed to cover your building project and materials from damage and theft.
WHY DO YOU NEED A COURSE OF CONSTRUCTION INSURANCE?
Lenders and contractors may both require that you carry course of construction insurance before starting a remodel or building job. Your standard homeowner's policy will not cover construction projects adequately.
WHAT DOES CONSTRUCTION INSURANCE COVER?
Course of Construction insurance covers the following:
Construction materials;
Foundations;
Scaffolding and other temporary structures;
Outdoor fixtures, fencing, and paving; and
Plants, trees, and lawns installed by the builder.
THESE POPULAR TYPES OF CONSTRUCTION PROJECTS ARE TYPICALLY COVERED:
New Residential Construction;
Home renovations or smaller tasks like replacing doors and windows;
Model homes and their contents; and
Construction of commercial real estate.
However, if your building project or structure is one-of-a-kind, our insurance agents can discuss options to find a plan tailored to your specific needs.
THE BASIC BUILDER'S RISK INSURANCE PLANS GENERALLY COVER THE FOLLOWING:
Vandalism
Weather
Fire
Theft of building materials
HOW MUCH DOES THE COURSE OF CONSTRUCTION INSURANCE COST?
Costs may vary depending on the length of the policy term, the value of the home, the location of the home and type of project. Our knowledgeable Zolezzi Insurance agents can break down costs and options to help you determine a plan that safeguards your project.
HOW CAN WE HELP YOU?
ON THE PHONE OR IN PERSON – We gather information about your current insurance policies and current coverage needs.
COMPARE PERSONALIZED QUOTES – We collect quotes from various companies to allow you to shop for the best coverage at the best price.
OUTSTANDING SERVICE – We provide outstanding customer service for your business and personal insurance needs with staffing in 3 locations.