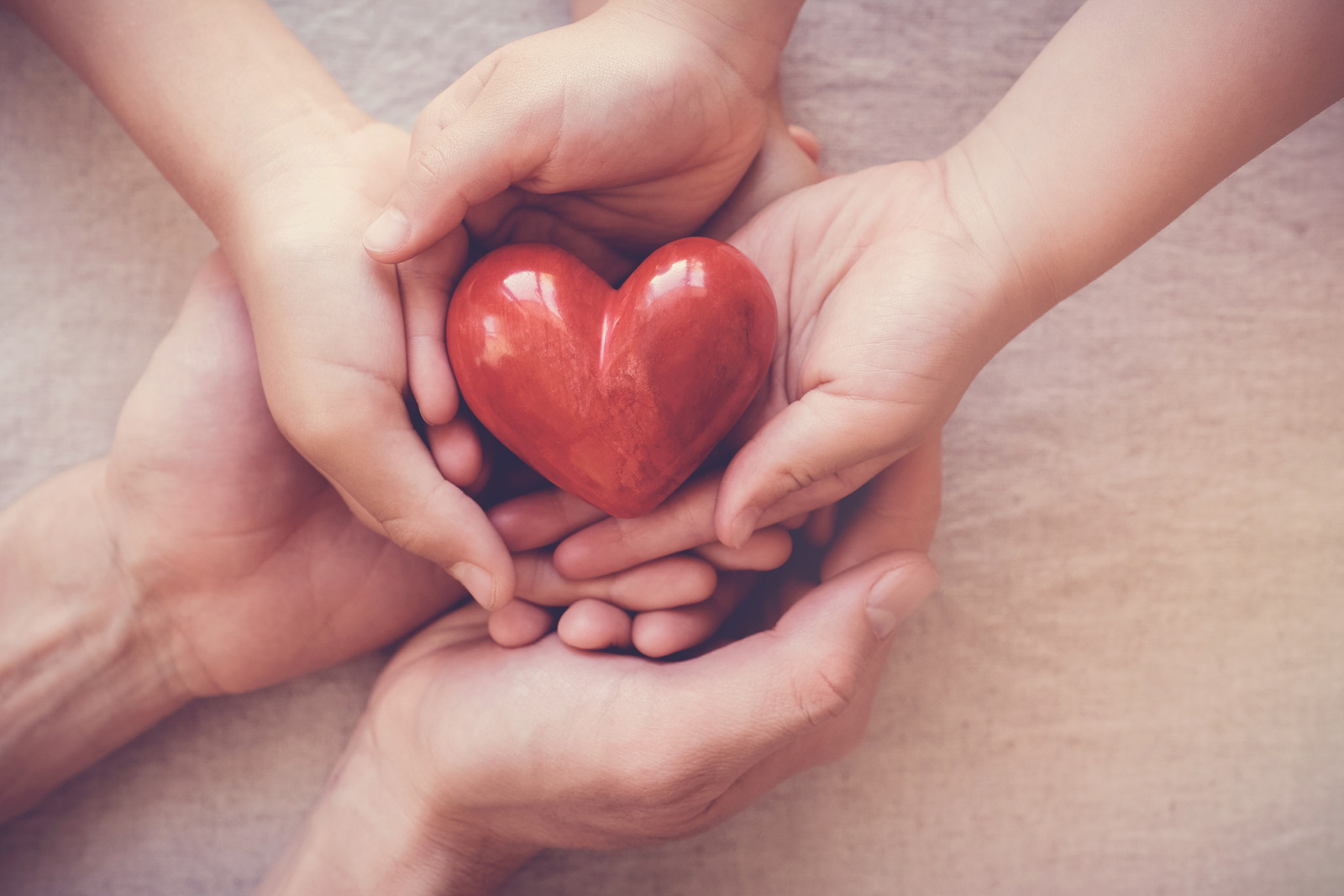 Health Insurance In Oregon
As the cost of healthcare rises, health insurance offers protection for your peace of mind and your finances. Health insurance helps ease the burden of paying for expenses such as hospital bills, doctors' fees, and prescription medicine and allows you and your family to focus on healing, rather than the stress of unpaid medical expenses.  A health insurance policy is an investment in you and your health. 
What is the coverage?
Health insurance coverage differs as some plans may cover mental health, dental expenses, and prescription drugs. You may opt to get personal insurance, or if you have employees, a group insurance plan could help may with the retention and recruitment of quality employees because you offer a job that comes with health benefits. Depending on the number of employees, you may be required to offer health insurance as a benefit. Schedule a virtual meeting or have our licensed insurance agents call you to discuss your options for personal or group health insurance. The Zolezzi Insurance agent will discuss deductibles, co-pays, and co-insurance to determine the best health insurance for you and your staff.
Why buy health insurance?
When you purchase health insurance, you protect your greatest asset, your health. It's a wise investment and plans can be tailored to cover basic health, or mental health, dental, and prescription medications. Some states may require you to be insured, pending your income. Our knowledgeable Zolezzi Insurance agents can go over any requirements to assure you of compliance and adequate coverage. 
Frequently Asked Questions about Health Insurance
Who has the cheapest health insurance?
It depends on what type of insurance you are eligible for and the type of coverage and deductible you choose. The premiums are typically lower for higher deductible plans. Talk to our agents today to get the best rates for your plan of choice.
How much should I expect to pay a month for individual health insurance?
Depending mainly on one's age and how comprehensive the health insurance coverage, an individual health premium may cost you between $ 100-750 a month. While this may sound costly, it may be essential to note that just a day in the hospital may cost up to $ 15,000, and this amount excludes other medical fees and medicine.
Talk to our licensed insurance agents at Zolezzi Insurance Agency and find peace of mind about future health concerns. You can trust that we will find the best rates for your health insurance needs at Zolezzi Insurance Agency in Sutherlin, Drain, Florence, and the surrounding areas.