SERVING PUBLIC ENTITIES IN OREGON SINCE 1968
Zolezzi Insurance Agency has fostered great relationships with public agencies in Oregon and has been their go-to agency for Public Entity Insurance.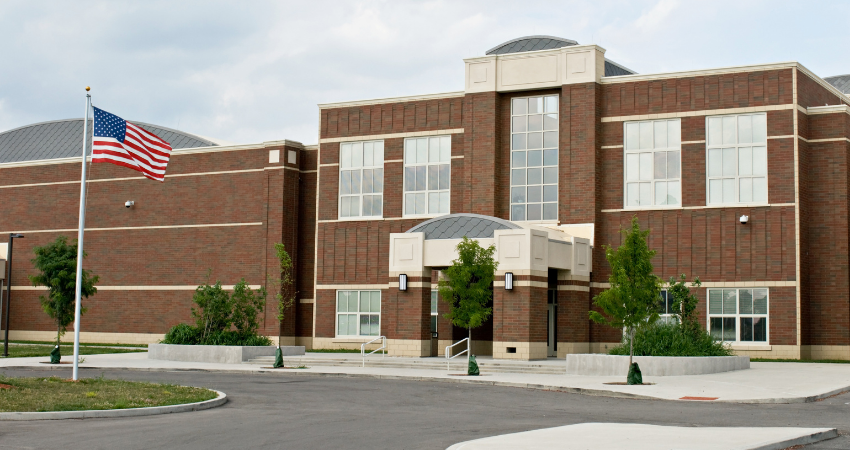 Are you searching an Insurance Broker for your Public Entity?
Gordon Zolezzi Insurance Agency, Inc. DBA Zolezzi Insurance Agency, is an independent agency specializing in providing risk management services to public entities. We are a licensed resident agency in good standing with the State of Oregon (no insurance regulation violations) and in the local communities.
Craig Zolezzi and his team have over 50 years of experience representing Oregon Public Entities.  Team ZIA is available to you and your staff 24 hours a day, 7 days per week.  Team ZIA is up to date with the risk management issues facing public entities and the risk management strategies needed to manage those risks.
Craig has the personal cell phone numbers for underwriters, claims adjusters, loss control representatives, safety consultants, and administration personnel at CIS, PACE, SDAO,  and SAIF.  He can reach out to them at any time and get a response.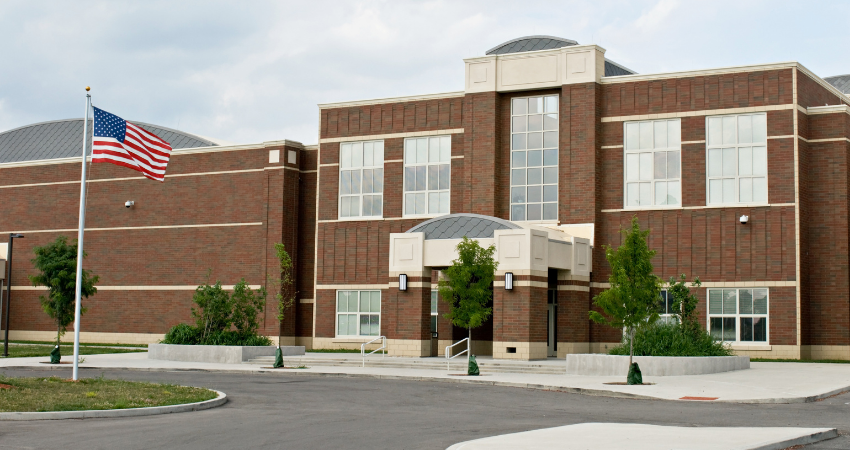 Why Work With Zolezzi Insurance Agency?
Team ZIA is the leading public entity risk manager in the State of Oregon and his relationship with CIS, SDAO, PACE, and SAIF employees and personnel will prove invaluable to your entity.
It is important that you find an agent who will provide service to you and not simply ignore you.
We can promise you that if you do business with Team ZIA, you will not be ignored.  You will be a priority!

We develop personal relationships with our clients while providing the highest level of service!

When you partner with ZIA, you will experience a service level that goes far beyond what you have experienced from other agencies.

When you couple that level of service with the knowledge and experience that the ZIA team provides, you can be guaranteed that your risk management needs will be taken care of.