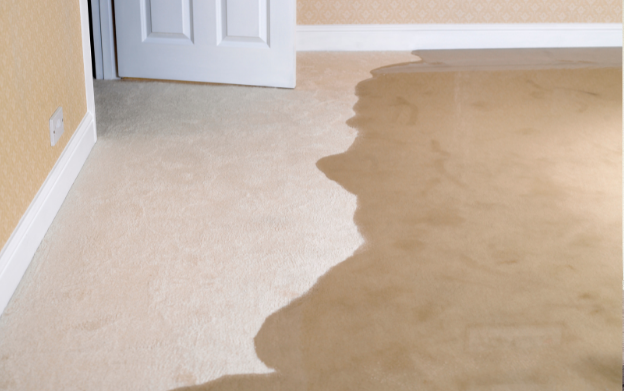 FLOOD INSURANCE IN OREGON
Are you searching for flood insurance in Oregon? A flood insurance policy offers two types of protection: property coverage and coverage for your personal belongings. Property coverage covers your home's structure, while personal belongings coverage protects what's inside your home.
Did you know that 90% of disasters involve flooding? Flooding can impact anyone, anywhere, even those who don't live in a flood-prone area. In fact, about 25% of insurance claims are from areas with medium to low risk of flooding in the US. Just an inch of floodwaters entering your home can cause $25,000 in damage. Home insurance doesn't cover losses due to flooding; a flood insurance policy adds that extra layer of protection to safeguard your property in the event of a flood.
At Zolezzi Insurance, our goal is to help our clients find the best flood insurance in Oregon at an affordable rate. Give our insurance agents a call today to discuss your flood insurance options.
To learn if your Oregon home is situated in a high-risk area, visit floodsmart.gov.
WHAT DOES FLOOD INSURANCE COVER?
A flood insurance policy covers the structure of your home and your belongings. The structure of your home includes the foundation, plumbing, electrical system, AC/HVAC, flooring, and water heater. Your personal belongings include loss of furniture, rugs, window coverings, electronics, portable appliances, clothing, and other household items.
WHAT IS THE COST?
The cost of flood insurance varies dramatically based on the location of your home and the assigned flood zone. For example, if you live in an area that isn't prone to flooding, your insurance costs less than if you lived in a flood-prone area. Check the FEMA flood map to know if your home is in a high-risk area and determine your flooding risk.
WHY DO YOU NEED FLOOD INSURANCE?
Flood insurance offers peace of mind during extreme weather events. It is expected that changes in wind patterns and the rise of sea levels will create the perfect storm for a spike in flood risk. Another thing to consider is that lenders require home buyers to purchase flood insurance if they live in a non-preferred flood zone to protect their investment. Ultimately, the cost of not having flood insurance increases the likelihood of financial hardship if faced with major flood damage.
HOW CAN WE HELP YOU?
ON THE PHONE OR IN PERSON – We gather information about your current insurance policies and current coverage needs.
COMPARE PERSONALIZED QUOTES – We collect quotes from various companies to allow you to shop for the best coverage at the best price.
OUTSTANDING SERVICE – We provide outstanding customer service on your business and personal insurance needs with staffing in 3 locations.