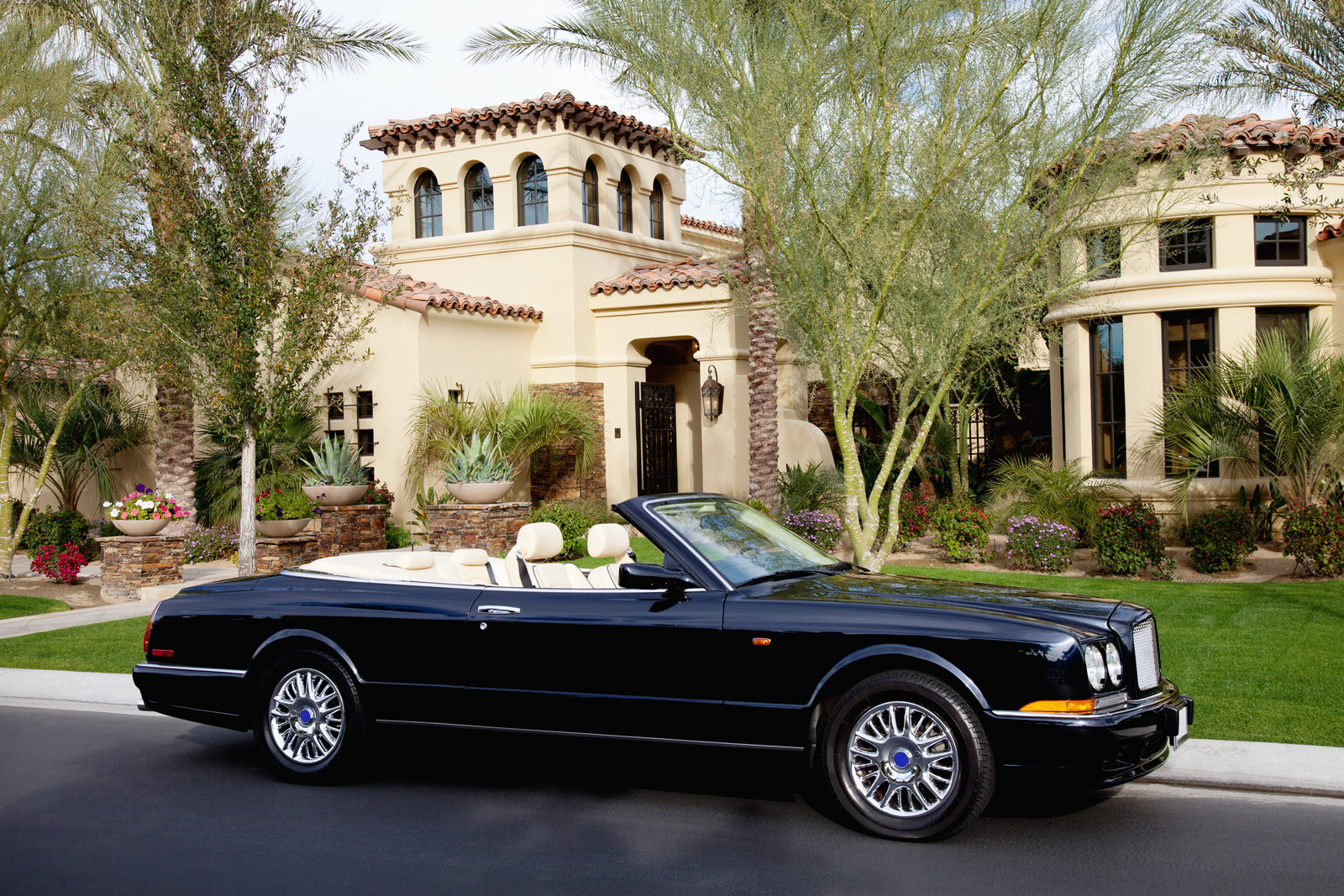 PERSONAL UMBRELLA INSURANCE IN OREGON
Looking for Personal Umbrella Insurance can be taxing if you are uncertain of what to look for, but you can count on Zolezzi Insurance! Whether you are just beginning to shop for Personal Umbrella Insurance or searching for lower rates, we can assist you. Let our insurance agents help you find the best rate on your Personal Umbrella Insurance.
WHAT IS PERSONAL UMBRELLA INSURANCE?
Personal umbrella insurance is a liability insurance policy that covers claims that exceed the coverage provided by your auto, watercraft, and home insurance policies. For instance, when your car, house, or other personal insurance policy is exhausted, the personal umbrella policy protects you, your family members, and your assets.
A personal umbrella policy also safeguards you against lawsuits that could affect not just your current assets but also your potential earnings. These days, everybody is a potential target for a lawsuit, and an umbrella policy will protect you against large liability claims.
WHY DO YOU NEED PERSONAL UMBRELLA INSURANCE?
Imagine you're involved in a multi-car crash. Your car insurance, which includes property damage coverage, is inadequate to replace or repair all the damaged vehicles, or your liability insurance limit isn't sufficient to cover all of the other party's medical expenses. Personal Umbrella Insurance helps shield you from paying these expenses out of pocket. Call one of our Zolezzi Insurance agents today to learn more about Personal Umbrella Insurance and see how it can protect you and your family.
DO YOU NEED AN UMBRELLA INSURANCE POLICY?
You may consider umbrella insurance if you own more than one home and/or rental property. Let one of our insurance agents explain how personal umbrella insurance may be the ideal choice to safeguard your properties.
HERE ARE SOME EXAMPLES OF WHAT YOUR UMBRELLA POLICY IS UNLIKELY TO COVER:
Damage to your property
The liability you agreed to assume under a contract you signed
Damage a covered member of your household
Criminal or intentional acts
UNDER WHAT CIRCUMSTANCES WILL AN UMBRELLA POLICY BE BENEFICIAL?
There are several circumstances in which umbrella insurance can be beneficial. Umbrella policies have the advantage of providing broad coverage and can even provide coverage for claims that might be excluded under other liability policies. Examples include libel, slander, and false arrests. Make sure to discuss all liability exposures, including teen drivers, ATVs, motorcycles, watercraft, and rental properties, with one of our licensed agents today.
HOW CAN WE HELP YOU?
ON THE PHONE OR IN PERSON – We gather information about your current insurance policies and current coverage needs.
COMPARE PERSONALIZED QUOTES – We collect quotes from various companies to allow you to shop for the best coverage at the best price.
OUTSTANDING SERVICE – We provide outstanding customer service for your business and personal insurance needs with staffing in 3 locations.