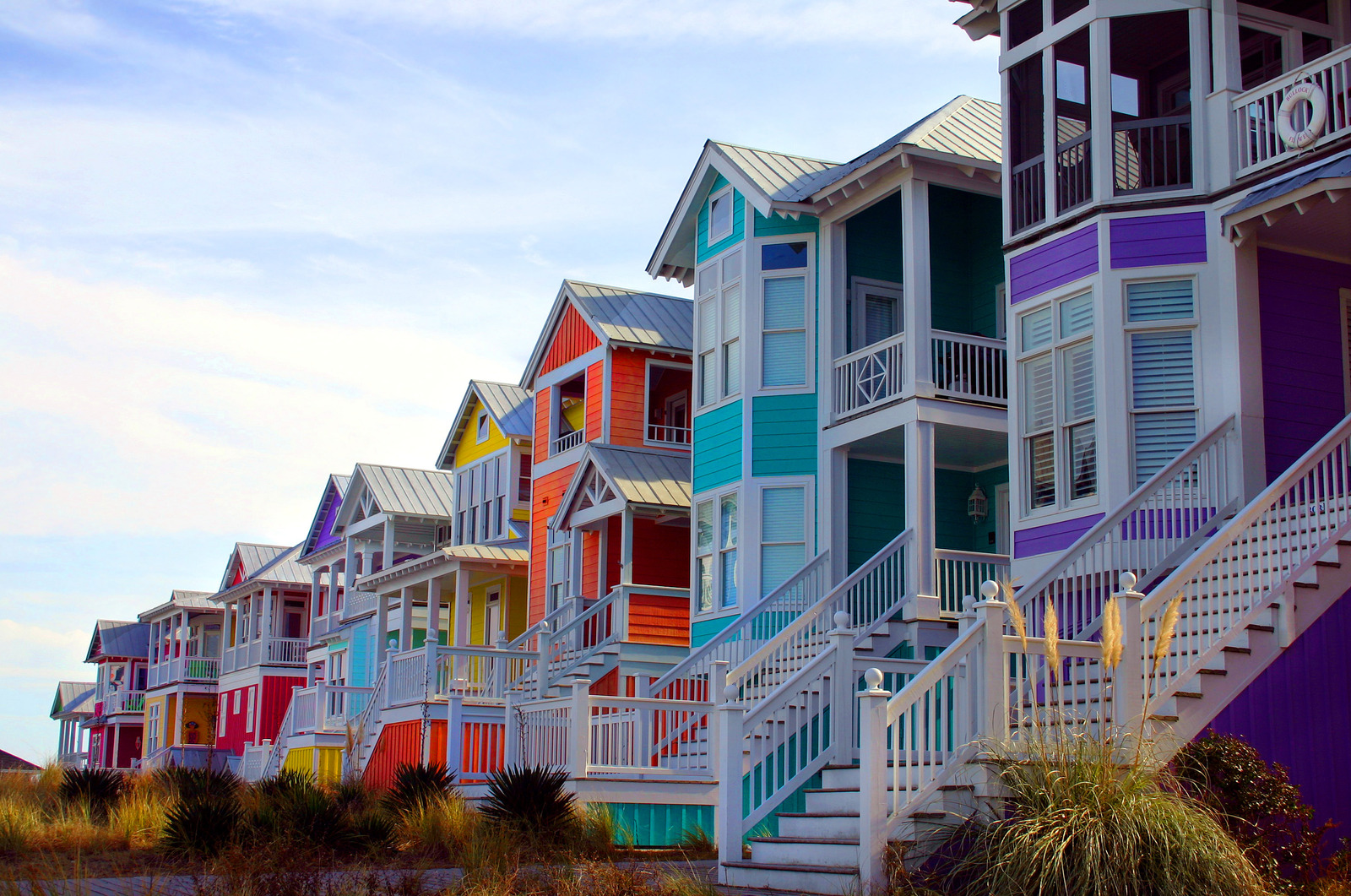 SHORT-TERM RENTAL INSURANCE IN OREGON
Are you searching for the best Short-Term Vacation Rental Insurance in Oregon? Finding Short-term Vacation Rental Insurance can take a lot of your time and effort, but Zolezzi Insurance is here for you! Whether you are just starting to browse for Short-term Vacation Rental Insurance or shopping for lower rates, we can help.
Are you considering renting your home or a room as a vacation rental on Airbnb, VRBO, or other short-term vacation rental sites? If so, you'll want to ensure that you have the proper insurance coverage.
Airbnb offers host protection insurance for damages to property owned by guests and bodily injury to guests. While it does cover damage to your guests property, it does not cover damage caused by the guest to your property or the potential loss of income as a result of any damage to your property.
For VRBO, formerly HomeAway, travelers may buy property damage protection to protect them if they damage your property during their stay. Travelers using VRBO can also opt for a refundable damage deposit that you can refund if there is no cause to file a damage claim.
There are many short-term rental service options available. If you decide to use a service to rent out your property as a short-term vacation rental, service providers often require that you purchase vacation rental insurance, also known as Landlord Protection Insurance. We can discuss this type of coverage with you and help ensure that you meet the requirements of the rental management service.
Vacation homes typically come with amenities that attract renters: outdoor furniture, hot tubs, kayaks, bikes, and the like that may need protection. Let our insurance agents discuss optional coverages that you may want to add to your short-term vacation rental insurance to ensure all your vacation rental assets are protected.
WHAT DOES THIS TYPE OF INSURANCE COVER?
A short-term vacation rental insurance policy helps protect you from the risks of renting out your home to guests. It may also protect you from libel or slander and wrongful eviction. Short-term vacation rental insurance covers your loss of income when damage prevents you from renting out your property.
WHAT ARE OTHER BENEFITS OF SHORT-TERM VACATION RENTAL INSURANCE?
Once you decide to rent out your home to vacationers and travelers, you open doors to additional income, and with that also comes risks to you and your property. A short-term vacation rental insurance policy ensures your vacation rental property is covered and safeguards rental income.
HOW CAN WE HELP YOU?
ON THE PHONE OR IN PERSON – We gather information about your current insurance policies and current coverage needs.
COMPARE PERSONALIZED QUOTES – We collect quotes from various companies to allow you to shop for the best coverage at the best price.
OUTSTANDING SERVICE – We provide outstanding customer service for your business and personal insurance needs with staffing in 3 locations.