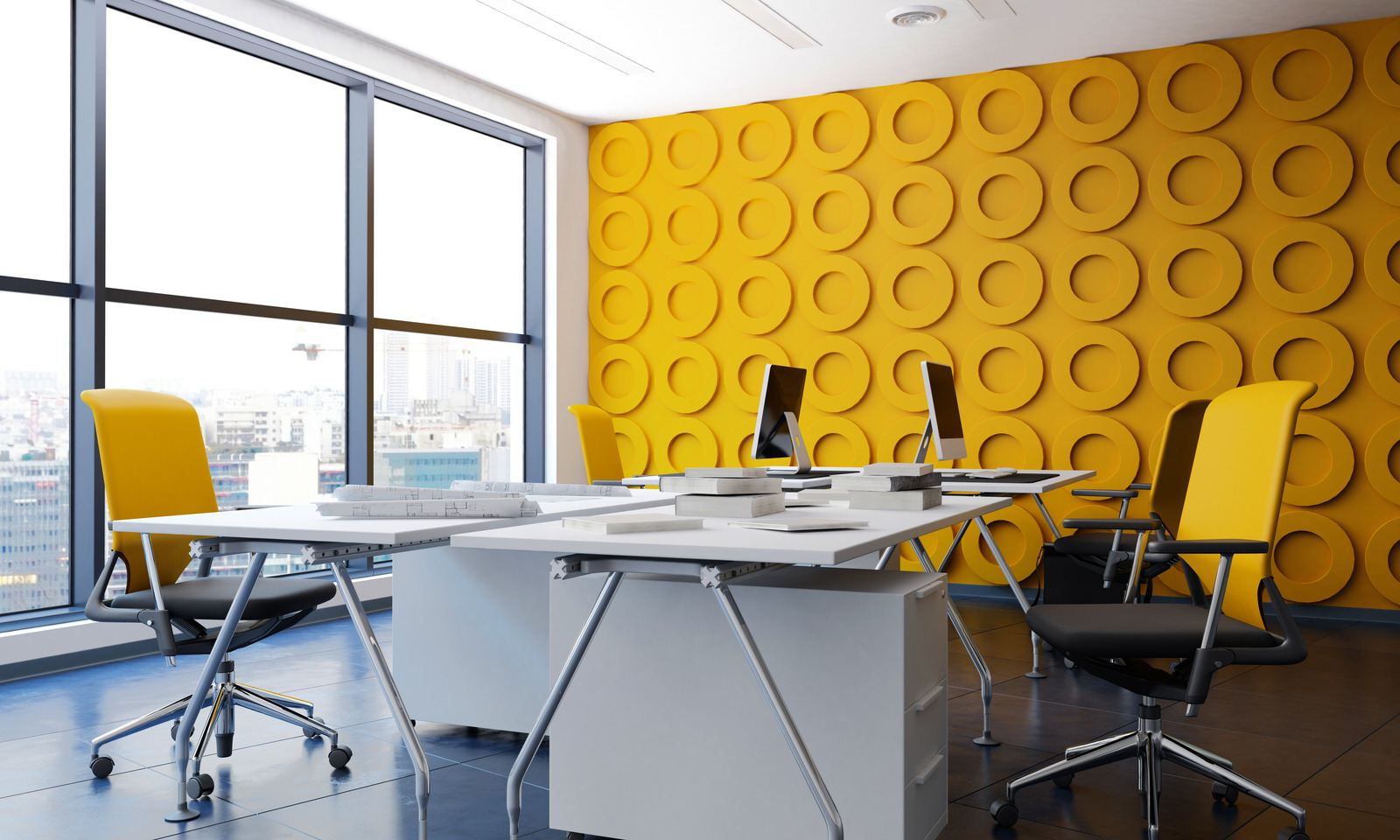 Commercial Property Insurance In Oregon
Are you looking for the best Commercial Property Insurance rate in Oregon? We offer Commercial Property Insurance through various insurance companies and can search a policy to fit your needs.. That's the reason why Zolezzi Insurance is here to assist! Whether you are just initially shopping for Commercial Property Insurance or browsing for lower quotes, one of our licensed agents can assist you.
What is Commercial Property Insurance?
Commercial property insurance protects a company when a covered loss occurs and helps keep businesses open when those losses occur. This is regardless of whether you own, rent, or lease the business building. Our Zolezzi Insurance Agency team helps businesses explore options and find a Commercial Property Insurance policy that fits their needs.
Commercial Property Insurance protects your inventory, equipment, tools, building and contents, and exterior fixtures like a fence or outdoor sign. It also covers hazards like fire, explosions, burst pipes, storms, theft, and vandalism. However, earthquakes and floods require special coverage.
What are the benefits of Commercial Property Insurance?
It gives you peace of mind.

Operating a business is risky, and a lot can happen in just a few minutes. Therefore, commercial property insurance assures that you recover from the unexpected.

It entails an extra layer of protection for your business equipment.

Your home owner's policy is unlikely to cover business equipment. Therefore, even if you run a home-based company and have home insurance, you still need separate contents and computer insurance to protect your business assets.

It protects your business income.

Commercial Property Insurance covers your physical assets and your business income, money, and securities. With this insurance, your coverage includes reimbursement of lost earnings suffered from a covered property loss for a period of 12 to 18 months. It also protects against the theft, destruction, or loss of money or securities used in your business.
Why is Commercial Property Insurance worth it?
Commercial buildings

– Do you own any commercial property? Make sure it's covered by insurance.

Earthquake and Flood Damage

– As mentioned earlier, most commercial insurance policies do not cover these kinds of perils. However, this coverage is required if you live in a flood-prone area.

Business Personal Property

– This policy will cover your inventory, office equipment, and fixtures, among many other things.

Business Income

– This insurance pays the business owner for lost profits if the business is closed due to a covered loss.
Why Do I need Commercial Property Insurance?
If your business has personal property or real property, you may want to have Commercial Property Insurance protection against any loss.
Various insurance companies offer different kinds of coverage. We will help you determine the type of insurance policy and the most appropriate range of coverage for your company.
What does Commercial Property Insurance cover?
Commercial property insurance safeguards your building, its contents, and the area around it, including:
Exterior signs

Computers

Furniture and Equipment

Inventory

Necessary Documents

Fence and Landscaping
What isn't covered by Commercial Property Insurance?
Just like any other insurance, Commercial Property Insurance has limitations. Here is what's not covered by this insurance:
Employee Injuries

Vehicles used

Forced closure due to damaged property

Cyber attacks and data breaches
What determines the cost of Commercial Property Insurance?
The cost of all your business assets determines the price of commercial property insurance. Other risk-related factors that influence your premium include fire and theft protection, location, occupancy, and construction.
HOW CAN ZOLEZZI INSURANCE AGENT HELP YOU?
ON THE PHONE OR IN PERSON – We gather information about your current insurance policies and current coverage needs.
COMPARE PERSONALIZED QUOTES – We collect quotes from various companies to allow you to shop for the best coverage at the best price.
OUTSTANDING SERVICE – We provide outstanding customer service on your business and personal insurance needs with staffing in 3 locations.