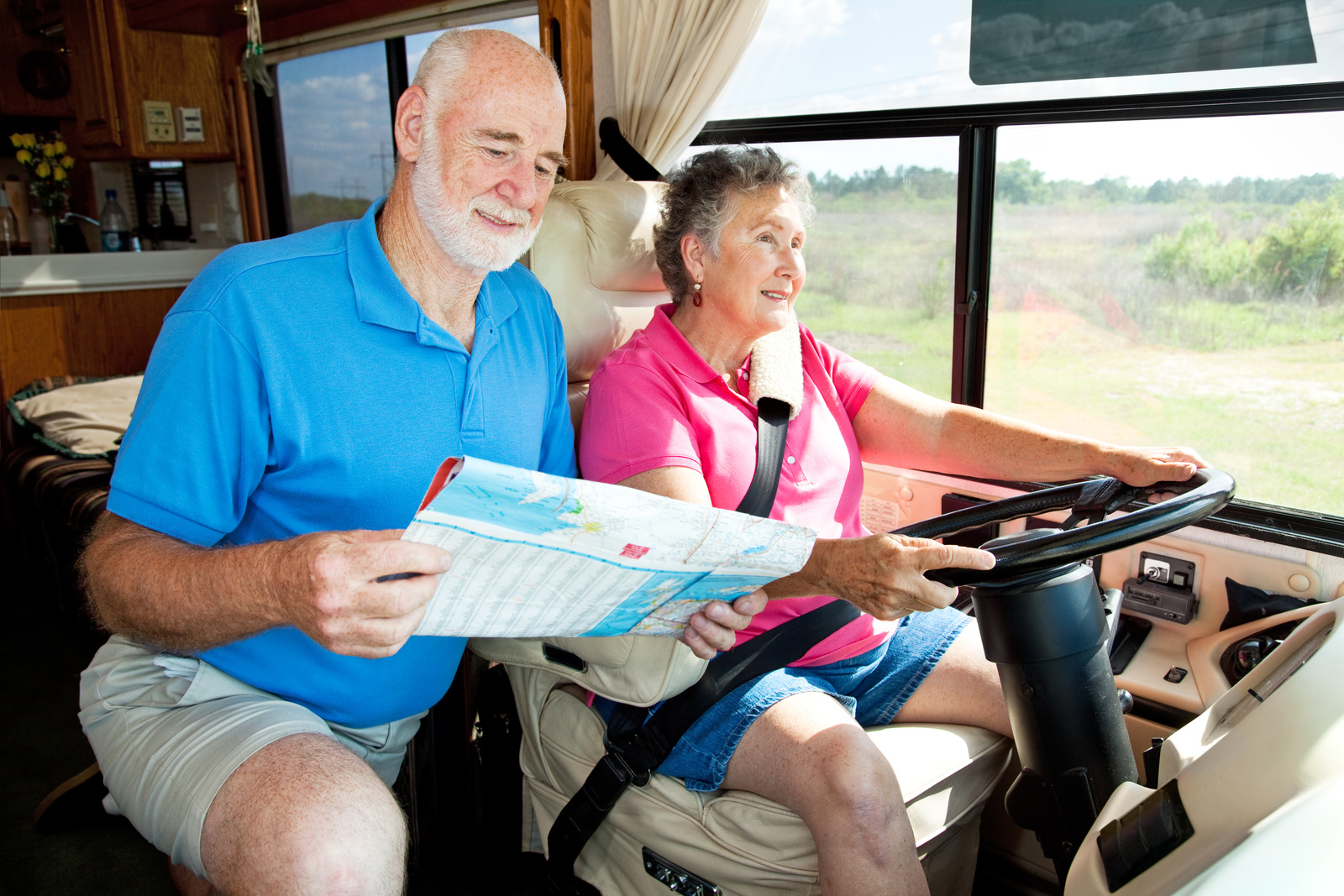 RV Insurance in Oregon
Are you searching for the best RV insurance in Oregon? RVs are a significant investment. They provide comfort and a sense of home no matter where you are. They save you from the hassle of reserving hotel rooms, booking flights, and other transportation expenses. RVs allow you to roam and explore with the same comforts of home, so why not protect it the same way.
At Zolezzi Insurance Agency, we can help you find the right insurance plan for your Recreational Vehicle and create a future of worry-free road trips.
What is RV insurance, and why do you need it?
RV insurance protects you and your RV in many different ways. You insure your home, so why not your home on wheels?
RV insurance provides you peace of mind by ensuring that the investments you have are protected in the event of unforeseen incidents.
It's not just a vehicle. It's your home on wheels.
RV owners and enthusiasts run into some unusual circumstances as they go out on the road. Because of that, talk to your Insurance Agent today about specialized coverages like:
Total Loss Replacement– If your RV is totaled within the first few years of ownership, it will be replaced with a new, comparably equipped RV.
Replacement Cost Personal Effects– Compensates you for the expense of replacing your personal belongings in your RV as a result of a covered loss.
Vacation Liability– Pays for damages incurred by personal injury and property damage at your vacation destination.
Emergency Expense coverage– In the event of a covered loss, your insurance will cover your lodging and transportation costs.
No Windshield Deductible– Some companies have a zero-deductible glass policy. Speak with your agent to explore your options.
Frequently Asked Questions about RV Insurance
Is it necessary to maintain my RV insurance in the off-season?
When your RV is in storage, any damages may occur that can take money out of your pocket and keep you from enjoying your RV travels. Even if your RV is in storage, insurance provides coverage from weather-related events, theft, vandalism, or fires. It's best to keep your RV insured even during the off-season to protect your investment.
What does it mean to have Total Loss Replacement coverage?
If your current RV is declared a total loss, total loss replacement coverage will provide you with a new vehicle. However, not all RVs are qualified for this coverage. Therefore, check first with your agent to see if your RV qualifies for total loss replacement.
What does full-timers coverage mean?
Liability coverage for full-timers is intended for those who live in their RV full-time year-round. Be sure to inform your insurance agent if your RV is your full-time residence to ensure that your policy has the appropriate coverages.
Call one of our insurance agents today about your RV insurance needs.  The Zolezzi Insurance Agency is ready to serve you in Sutherlin, Drain, Florence, and the surrounding areas.