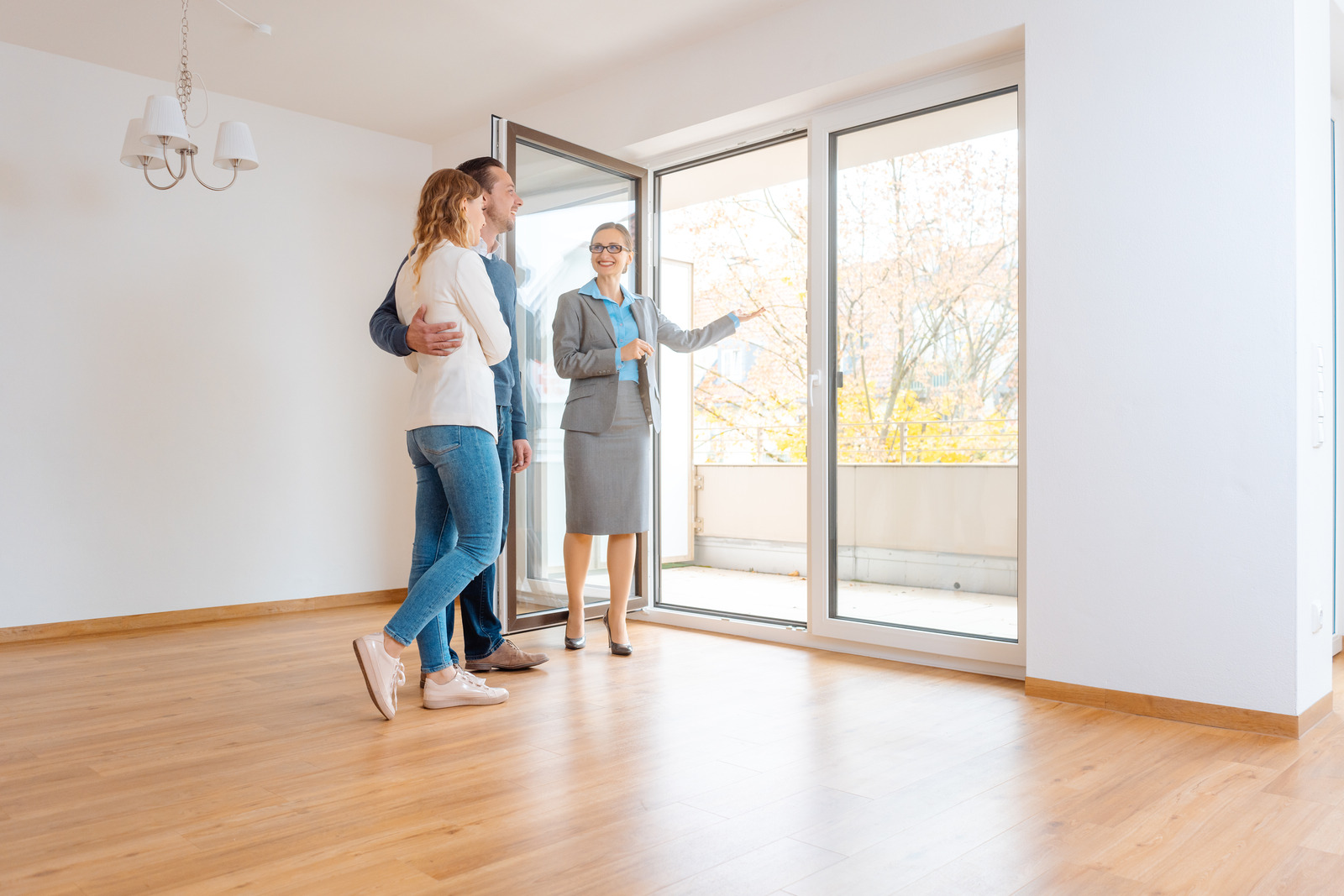 LANDLORD INSURANCE IN OREGON
Are you looking for the best Landlord Insurance rates in Oregon? Let one of our experienced and licensed agents help you gather landlord insurance quotes from top insurance companies to save you time and money. Whether it's for your first rental property or a second property, Zolezzi Insurance can help!
When you own rental property such as a home, condo, or duplex, you can encounter monetary loss from unexpected events. Aside from the risk of property damage, you may face concerns related to having a renter. Landlord insurance can add a layer of protection to most of your rental property risk by insuring the property, offering liability coverage, and covering loss of income.
Buying your insurance from a local independent insurance agency offers you the expert consultation you want when deciding what coverages best suit your needs. We'll find flexible options to meet your budget and needs.
COVERAGES CAN INCLUDE THE FOLLOWING:
Libel & slander
Wrongful conviction
Medical payments
Dwelling coverage
Personal Property coverage
Loss of rental income
Liability coverage
Protect your rental property with the appropriate insurance by asking one of our licensed agents about a policy today. Our agents can answer any questions that you may have about Landlord Insurance.
FREQUENTLY ASKED QUESTIONS:
Who does Landlord Insurance cover?
Landlord insurance is a policy for property owners who rent out a property they own. This type of insurance typically includes two types of protection: property and liability protection. Landlord insurance coverage helps protect you, the landlord, from financial losses.
Does Landlord Insurance cover short-term rentals like vacation homes?
Landlord insurance is available for short-term vacation rentals.
HOW CAN WE HELP YOU?
ON THE PHONE OR IN PERSON – We gather information about your current insurance policies and current coverage needs.
COMPARE PERSONALIZED QUOTES – We collect quotes from various companies to allow you to shop for the best coverage at the best price.
OUTSTANDING SERVICE – We provide outstanding customer service on your business and personal insurance needs with staffing in 3 locations.