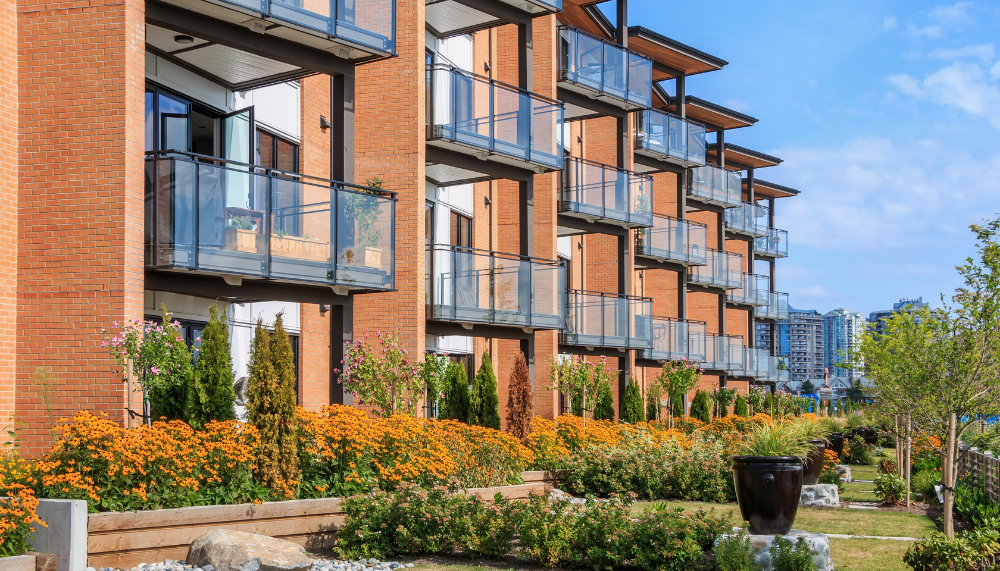 Commercial Umbrella Insurance in Oregon
Are you looking to purchase Commercial Umbrella Insurance in Oregon? Our agency offers Commercial Umbrella Insurance through several insurance companies at competitive prices. Our commercial agents are here to assist you with quoting and binding a policy that fits your business needs.
What is Commercial Umbrella Insurance?
Commercial umbrella insurance provides another layer of liability protection for your business. This is feasible by covering costs for covered claims that exceed your underlying liability policy limits. Commercial umbrella policies can be purchased in increments of 1 million in coverage to provide higher liability coverage limits over your business auto, general liability, and employers liability policies.
Why do you need Commercial Umbrella Insurance?
It's challenging to own a company. However, it is dangerous to do so without proper insurance. When a covered claim arises and your existing liability policy cannot cover all the costs, Commercial Umbrella Insurance can help fill the gap. Commercial Umbrella Insurance ensures that your company has protection from substantial losses.
Without insurance, most growing companies may not recover from a devastating lawsuit. Thus, Commercial Umbrella Insurance is a critical risk management approach for any company that wants to succeed.  
What does Commercial Umbrella Insurance Cover?
A commercial umbrella policy offers coverage when a covered claim exceeds your business general liability and other policy limits. A commercial umbrella policy extends your liability coverage.
Commercial Umbrella Insurance may be able to protect your business from a variety of claims, including:
Bodily Injury
Property Damage
Product Liability
Libel
Customer Injury
A low-cost commercial umbrella policy fills in the gaps left by your underlying business auto liability, general liability, or other liability coverage. For instance, if your current liability policy provides $1 million in coverage and you encounter a legal lawsuit for $1.5 million, your commercial umbrella coverage will cover the remaining $500,000. Different factors may define the cost of umbrella insurance, including the type of company you own and your existing insurance coverage level.