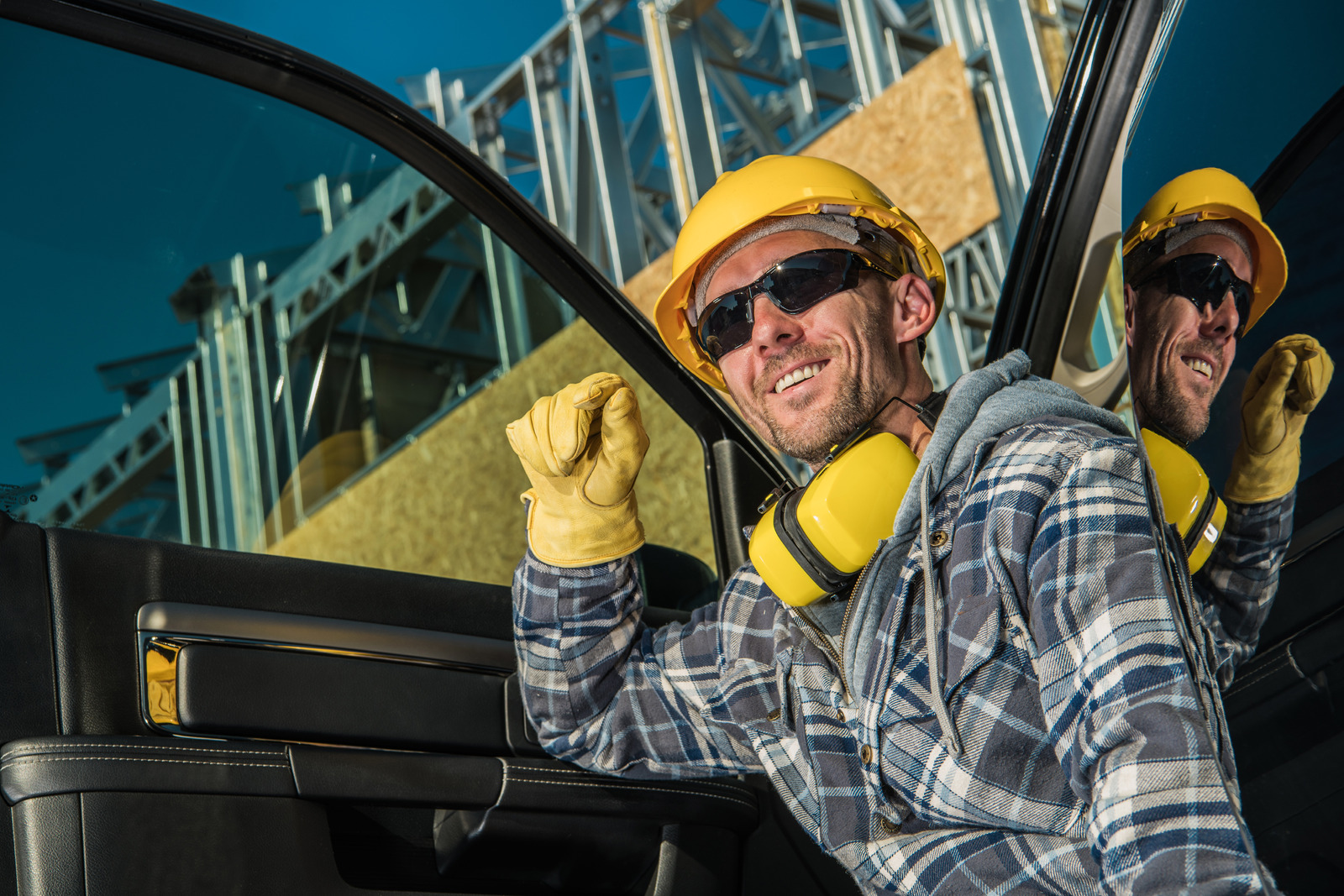 Contractor Insurance in Oregon
Are you searching for Contractor Insurance in Oregon? If you are unsure of what to search for, it can be painstaking, but Zolezzi Insurance can help! You can count on Zolezzi Insurance to help you find the best rate on Contractor Insurance.
What is Contractor Insurance? 
Contractor insurance  protects your company from the financial consequences of work-related accidents and unforeseen events.  More importantly, contractor liability insurance gives you peace of mind  and protects your company's assets and employees.
Why should you secure Contractor Insurance?
Contractor insurance is a state requirement for contractors, subcontractors, and independent tradespeople. While contractor insurance protects your business, it can also help you grow your business. Employers and clients want to ensure that contractors have adequate coverage to protect them and you against the unexpected that can happen on a job.
How is Contractor Insurance beneficial?
A  contractor insurance policy protects your company from damages and lawsuits that result from claims during the construction process.
Here are some of the advantages of contactor insurance:
Protects your company against bodily injury claims.
Assists in covering property damage claims.
Provides you a sense  of security, knowing that your assetsare adequately covered.
Covers the expenses of attorney fees, witness fees and othercourt expenses.
What is the Contractor Insurance Coverage?
General Liability Insurance: Generally, this is  required before a contractor can start working on a project. It  protects you if your company is responsible forcausing property damage or bodily injury to a third party.
Commercial Property Insurance: Covers owned office spaces, shops, storage facilities, business personal property, owner tools and employee tools.
Commercial Auto Insurance:This covers vehicles  used for business or the transportation of tools, equipment and construction materials. Be sure to let your agent know if your vehicle has attached equipment, such as ladder racks, welders, generators or toolboxes. Generally Commercial Auto insurance does not cover individual tools and materials.
Business Owners Policy (BOP): A package consolidating contractors' liability, personal property, and commercial construction coverage into a single policy.
Workers' Compensation: Insures your employees against medical bills and lost wages due to work-related injuries.
 How much does Contractor Insurance cost?
Your contractorliability insurance cost is determined by the level of risk associated with the work you do. Rates will be calculated using your location, size of business, and the type of business you perform.