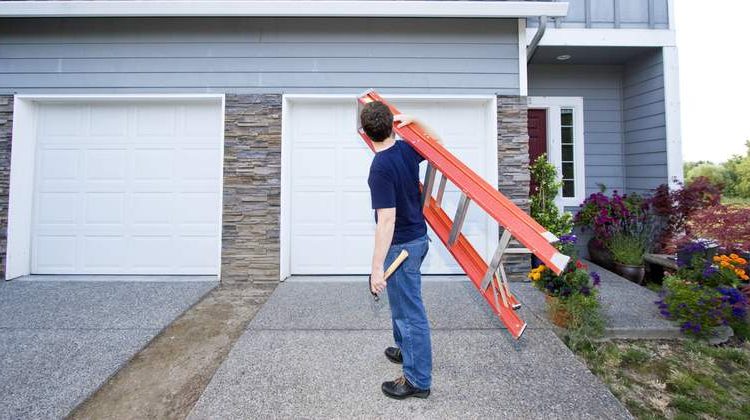 Preparing Your Property for Severe Weather
Regardless of what's going on in the world, storm season will continue right on schedule. That means now is the time to prepare your property for potentially severe weather.
You may have already completed a few of these tasks while spending time at home during the last few weeks.
But if you're still getting ready, here are a few actions that can help keep your home and car safe from damage this spring, summer and beyond.
Check the Roof
Even a small leak can cause mold growth and structural damage. A leak could also potentially start a fire if water were to come in contact with electrical wiring. You can help prevent these problems by regularly checking for loose or missing shingles and exposed flashing.
Reinforce the Exterior
Regular maintenance, like clearing out your gutters and making sure they're functioning properly, will also be key when it comes to protecting your siding and foundation. Fresh caulk around the doors and windows will help insulate your home from damage no matter what type of bad weather hits.
Inspect and Trim Trees
A weak tree may topple over in a storm, damaging anything that happens to be in its path. If you can, have your property inspected to identify and remove any potential problems. Healthy trees should be trimmed back to prevent damage from falling branches.
Park Your Car in a Safe Location
If you don't have a garage, you'll need to look for a safe place to park your vehicle. Covering the car with a tarp and parking it near one side of your home can be a good option. Or, you may need to consider a safer location, such as a friend's home, public parking lot or even an underground store parking lot.
Do you have the coverage you need? Do you have any questions we can help with? Reach out anytime.