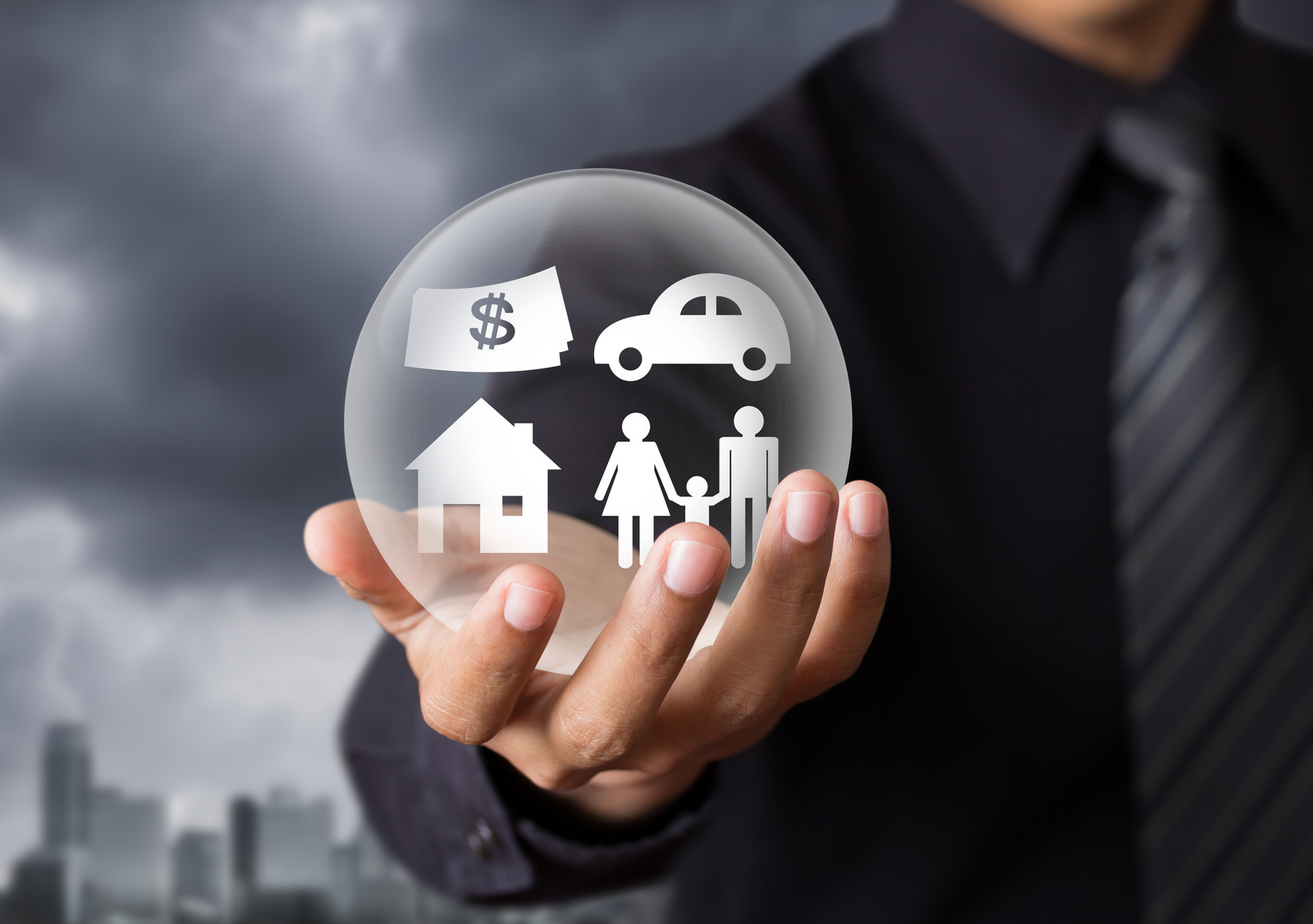 Life Insurance In Oregon
Are you looking for Life Insurance in Oregon? Life insurance is an arrangement between the policyholder and an insurance provider. When the policyholder dies, the insurance provider agrees to pay a designated recipient a sum of money, known as the death benefit. Other events, such as terminal illness or severe illness, can also compensate the policyholder or their beneficiary, depending on the contract.
The policyholder pays a premium for the policy. A life insurance policy may help cover other expenses associated with the policyholder's death, such as funeral costs. Depending on the type of policy, life insurance may offer payouts to the policyholder after retirement.  Let our licensed agents at Zolezzi Insurance help you search for lower rates of Life Insurance.
Why do you need Life Insurance?
People choose to purchase Life insurance for several reasons. However, the main reason policyholders purchase life insurance to give their beneficiaries peace of mind in the event of the policyholder's untimely death. A life insurance policy can provide financial security and alleviate any financial burdens a beneficiary may encounter due to the death of the policyholder.
What are the Exclusions, Categories, and Types of Life Insurance?
Life insurance is a legal arrangement with terms that define the insured events' limitations. In some instances, such as suicide, fraud, war, riot, and civil strife, exclusions will apply, minimizing the insurer's liability. Before you buy a policy, think of all of these factors and discuss your options with a licensed insurance agent at Zolezzi Insurance Agency.
5 Major categories of life insurance:
Protection policies – A policy that pays out an insurance benefit in the case of a covered event, generally in the form of a lump sum payment to the beneficiary.
Investment policies– The key goal of this policy is capital growth. Each of these is described in detail below.
Universal Life Insurance: Universal life insurance has adjustable premiums, but it can also generate interest, similar to a whole life policy, which creates interest at a varying rate.
Whole Life Insurance: This is a type of life insurance that will cover you for the rest of your life as long as you pay your premiums. Also, note that entire life insurance plans can be called an investment because they grow in value over time.
Term Life Insurance: It protects you at a particular time, such as 20 years. It usually costs less than a whole life insurance policy. However, you may upgrade term life insurance to a permanent policy.
Please contact Jessilyn Whiteman today to learn more about life insurance coverage.
What is the purpose of life insurance?
Life insurance is a type of insurance that pays out to the beneficiary when the policyholder dies. However, different life insurance products can also serve as an investment and accrue interest, so talk to an agent about what type of life insurance is best for your situation.
 What are the factors in calculating the cost of life insurance?
Age and gender are the two most essential factors in life insurance calculations. The next factor would be the desired death benefit.
HOW CAN ZOLEZZI INSURANCE AGENT HELP YOU?
ON THE PHONE OR IN PERSON – We gather information about your current insurance policies and current coverage needs.
COMPARE PERSONALIZED QUOTES – We collect quotes from various companies to allow you to shop for the best coverage at the best price.
OUTSTANDING SERVICE – We provide outstanding customer service on your business and personal insurance needs with staffing in 3 locations.