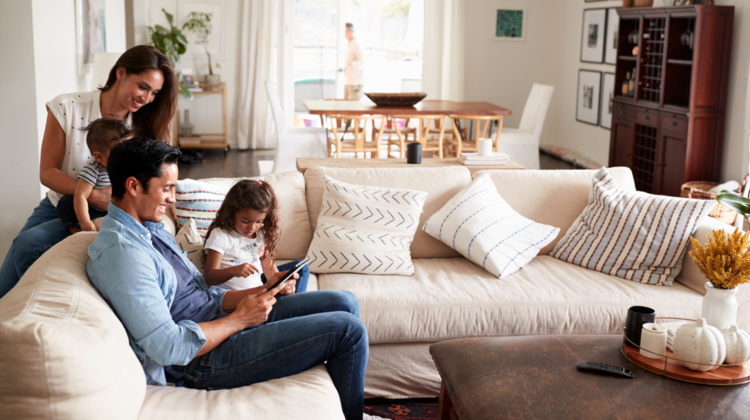 HOW TO PROTECT YOUR HIGH-VALUE ITEMS
You've probably thought about what would happen to your home in the event of a disaster, but have you considered your personal belongings?
Fortunately, whether you're a homeowner or a renter, your insurance policy has you covered. The question is whether your current personal property coverage is enough.
If your possessions have multiplied over the years — or if you own special, high-value items — you may need additional protection.
What's personal property coverage? 
Personal property coverage, or contents coverage, protects your belongings.  These include furniture, clothing, jewelry, appliances, electronics and art. It insures the stuff that's not part of your home's structure (or permanently attached to it) against theft and accidental physical damage or destruction.
Personal property coverage also protects your belongings when you're traveling or doing things around town.
How much coverage do you have?
Every policy will be different. For home insurance, your personal property limit is usually 70% of the insured dwelling value. In some cases, it can be more or less depending on your home.
If you rent your property or if you own a condo, it's easier to tell how much coverage you have.  However,  your policy doesn't cover the building. The landlord's or condo association's policy covers that.
Check your policy's declarations page.  Alternatively, you can  get in touch if you're unsure about your current coverage.
Should you increase your personal property coverage?
You may want to purchase extra personal property insurance through a rider or scheduled coverage if you own the following items:
Valuable jewelry
Expensive electronics or musical instruments
High-value art or collectibles
Home gym equipment
Medical devices
Are you wondering whether something you own is valuable enough to warrant additional coverage? Get in touch with questions or to talk a to Zolezzi Property Insurance Agent anytime.
How Can Zolezzi Insurance Agent Help You?
ON THE PHONE OR IN PERSON – We gather information about your current insurance policies and current coverage needs.
COMPARE PERSONALIZED QUOTES – We collect quotes from various companies to allow you to shop for the best coverage at the best price.
OUTSTANDING SERVICE – We provide outstanding customer service on your business and personal insurance needs with staffing in 3 locations.