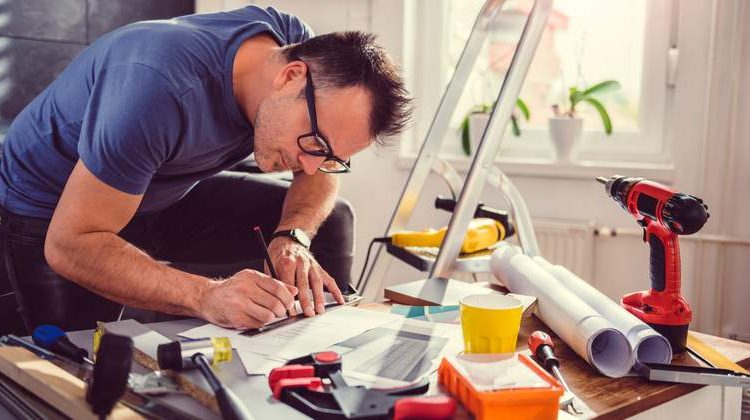 How to Budget for Home Improvements
Your home has probably been through a lot this year.
Between normal wear and tear and the extra hours spent at home these last few months, you may find yourself in need of an upgrade or repair sometime soon.
Some projects can't wait, but if you have time to save, here are a few strategies to help you manage that add-on, appliance replacement, or whatever else your property might need in 2021.
5 Tips for Managing Your Project
1. Compare Estimates
Gather estimates from a few reputable contractors and compare them. Calculate the average cost of your project and plan your budget around that number.
2. Create a Sinking Fund
Banks love to advertise home equity loans and lines of credit. However, financing your home improvement means paying interest, which raises the total cost of the project. If it can wait, try to save up first by creating a sinking fund: Set aside a certain amount each month so you know you'll reach your goal within six months or a year.
3. If You Need to Finance, Do It Wisely
Some projects, such as a leaky roof or broken furnace, can't wait. If you need to finance, look for the lowest interest rate and don't treat the loan like "free money." Spend only what you have to and then make a plan to pay the loan back early if possible.
4. Prepare for Surprises
Even when you do everything right, construction projects and remodels are notorious for going over budget. Leave a cushion in your budget for last-minute surprises so you won't have to go into debt or pull from other areas.
5. Check Your Coverage
Of course, preparing for surprises and avoiding unnecessary expenses also means having adequate homeowners insurance in place.
If you're unsure about your coverage or want to review your current policy, reach out with your questions anytime.