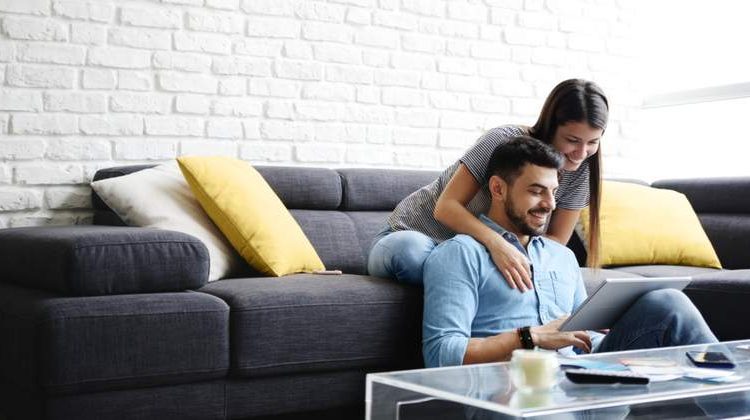 Find Out the Benefits of an Annual Check-In
Do you have the right amount of property coverage?
This question is an important one to ask each year. Life changes and the passage of time can affect the cost of rebuilding your home or replacing your vehicle.
Want to make sure you'd be covered in the case of an unexpected event? Take a quick look at these examples and reach out if you'd like to check in.
Auto Coverage
Say you've been driving since you were 16 and have never needed to file a claim. Then, one day you accidentally hit a pole in a parking lot in a moment of distraction.
Even a minor incident like this could end up causing thousands of dollars in damage. If you have collision coverage with a manageable deductible as well as rental car coverage, you'll most likely end up facing far less financial strain than if you were underinsured.
Homeowners Coverage
Here's another example: Imagine that an ongoing lumber shortage has increased homebuilding costs by thousands of dollars. If a natural disaster were to severely damage your home, you want to make sure your policy would cover the rebuilding costs no matter what.
Upcoming or Recent Changes
Remember, life events like getting married, moving, gaining or losing income, and when a teen starts driving can all affect your coverage needs and options. Knowing you have the right policy can help bring peace of mind as well as better financial security.
As 2021 gets going, reach out to make sure you're adequately covered this year.