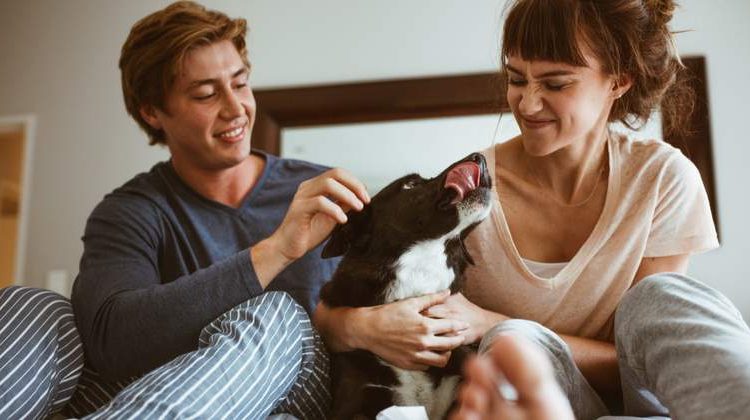 FAQs About Pets and Home Insurance
Your dog just took down the neighbor's fence while chasing a squirrel (and your neighbor isn't happy). Will your homeowners insurance cover the damage? The short answer is, "it depends."
Policy coverage and exclusions can vary, and when important factors like pets are involved, the fine print matters.
Want to know more? Here are a few common questions about pets and home insurance.
Does your policy cover damage caused by pets?
Many home insurance policies do not cover damage your pets cause to your own property — like a torn sofa or broken TV. However, liability insurance may cover damage your pet does to other people's property.
What if your dog bites someone on your property?
Most home liability policies offer coverage for damage a person may suffer on your property, including dog bites (up to a certain limit and provided you've disclosed you have a dog). Note that after the first dog bite, you may face additional exclusions.
Are different breeds treated differently?
Some insurance policies may offer limitations on coverage if you have what is considered a high-risk breed. When you share what kind of pet you have we can let you know what to expect.
Are backyard animals covered?
Home insurance policies don't provide coverage for damage your pets, including backyard animals like goats or chickens, cause to your property. However, liability coverage may still apply (with some limitations).
Will your home insurance pay your pet's medical bills?
Unfortunately, you're likely on your own for your pet's medical bills even if they are hurt during a covered incident (like breaking through your neighbor's fence).
Have questions about your coverage? Reach out anytime.