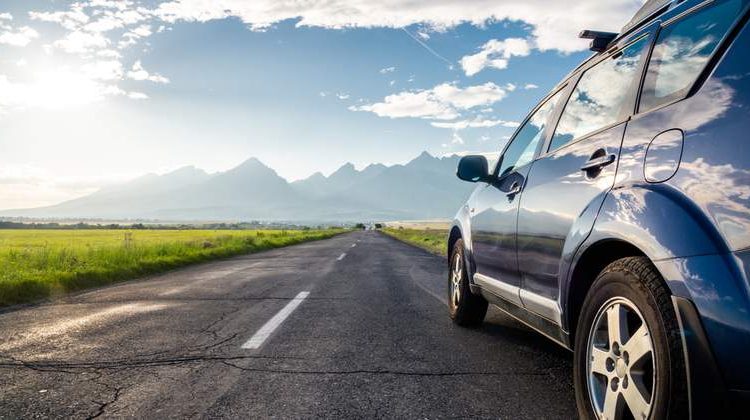 DO YOU HAVE A CAR SAFETY KIT?
Are you taking a road trip this winter? Do you just need an excuse to get rid of all the random stuff that has accumulated in the trunk and backseat?
Here's a weekend project idea: Clear out anything you don't need and stock your car with a few actually useful items instead.
Whether you buy a premade emergency kit or gather a few things separately, here's what to consider tossing into your trunk as a way to stay prepared and safe on the road.
Flashlight or Headlamp
A light source is great to have when you break down in the dark. With a headlamp, you can keep your hands free while changing a tire or checking under the hood.
First-Aid and Comfort Supplies
Band-Aids and other first-aid tools can be useful anytime, not just in an emergency. A blanket can protect you while on the ground working on your car. It can also provide warmth if your vehicle breaks down in cold weather. If you have kids, water and snacks will come in handy while waiting for a tow truck.
Emergency Tools
Stay safe on the side of the road with reflective triangles, flares, a fire extinguisher and a multipurpose tool like a pocket knife.
Jumper Cables
Keep working jumper cables in your trunk to help revive your own vehicle's dead battery or someone else's.
Portable Phone Charger
If your car battery dies, you won't be able to charge your cell phone in your vehicle's USB port or cigarette lighter. Keep a functioning portable charger just in case.
Have questions about your coverage or anything else? Reach out and we'll be happy to help.